The Royal Edinburgh Military Tattoo - 2017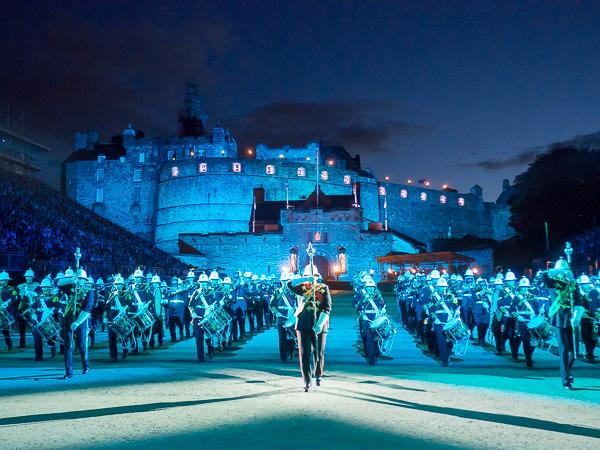 "A "must-see" event at the Edinburgh Festival."
The Royal Edinburgh Military Tattoo is billed as "The greatest show on earth" and every year the show is reinvented with a new theme and brand new performances. For 2017 the theme is "a Splash of Tartan" and there is also a dash of Bollywood courtesy of the Indian Naval Band, with vibrant, eye-catching costumes. As well as a tribute to Bonnie Prince Charlie, there is the Fanfare band of the 9th French Marine Military Band with their toe-tapping daft punk medley.
What makes the Edinburgh Military Tattoo stand out as a "must see show" is how it manages to combine jaw-dropping visuals with music that appeals to all ages. And this performance is set amongst one of the most spectacular venues imaginable - Edinburgh Castle.
We loved:
Stunning visuals
Massed Pipes and drums
Highland dancers
Ambush in the Glen
Vibrant music & dancing that appeals to all ages
Spectacular venue of Edinburgh Castle
Innovative performance
Unique event: no other show is quite like this
Verdict:
A "must-see" event - highly recommended
Take a peek at some of our favourite moments from the gallery below.
Tel: +44(0) 131 225 1188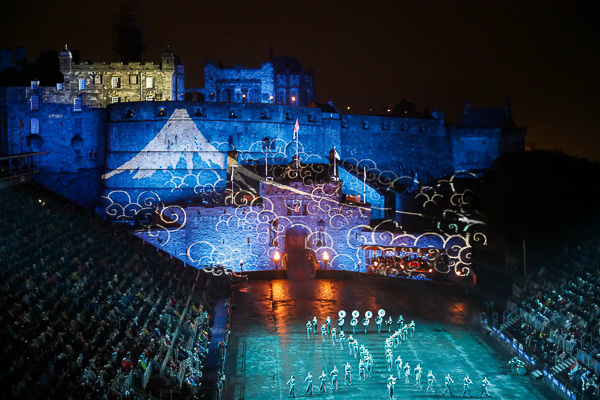 Everest projected onto the Castle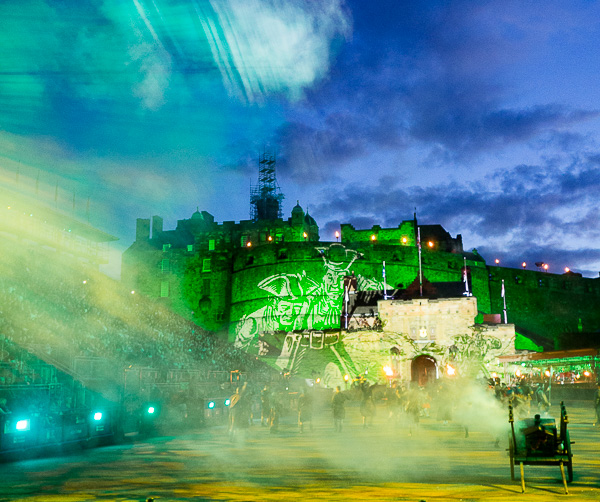 Ambush in the glen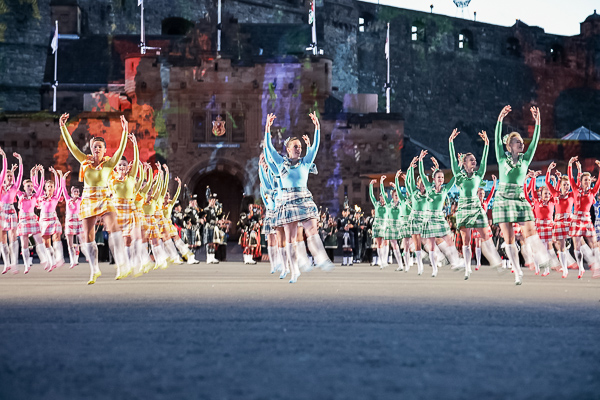 Highland dancers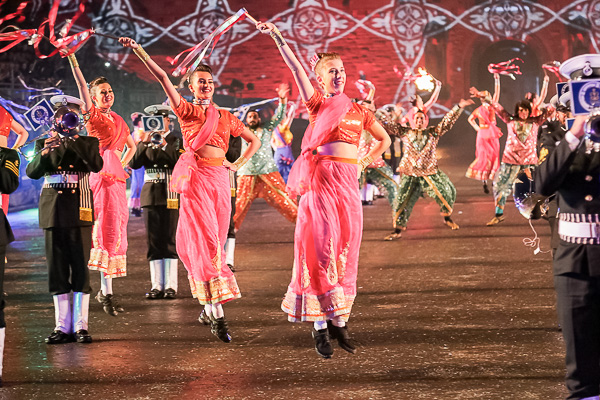 Bollywood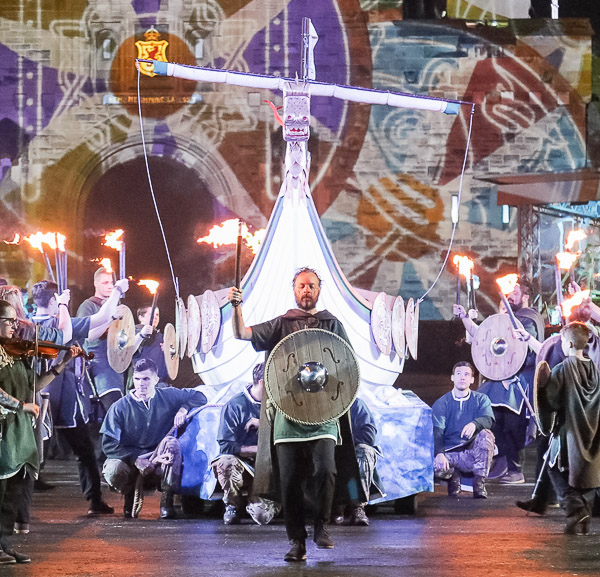 By Sea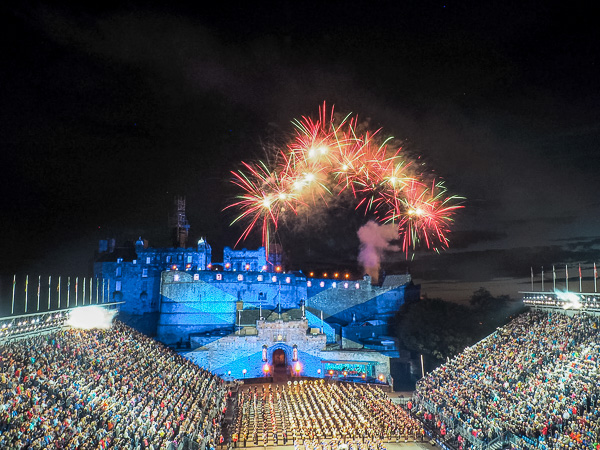 ARC of fireworks above the castle