Ibiza Villas

Hotique guide to Ibiza Villas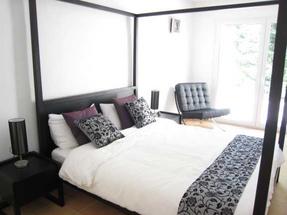 Hotique is creating an exclusive guide to the most desirable Ibiza Villas. The portfolio includes stunning cliff top villas, villas with overflow and infinity pools, country houses and traditional fincas in the country.
Appreciate your own space and choose your guests - catering can also be arranged in all villas.
Ibiza Villas
Luxury Ibiza Villas - Hotique has a selection of luxury Ibiza villas in the exclusive North of Ibiza - close to Santa Gertrudis, San Joan, San Lorenzo and San Rafael area.

Hotique has a choice of 3 bedroom villas for a small group to larger finca's and country houses for larger parties.

Hotique Villa Rentals in Ibiza
Ibiza is a very popular summer market with a limited supply of luxury Ibiza villas, so the best villa rentals are always booked well in advance, so book early to secure your perfect place.
Choosing your Ibiza Villa - The lowdown on locations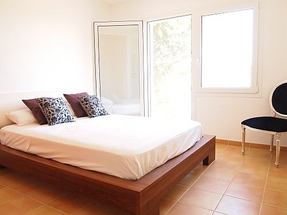 Central Ibiza around Santa Gertrudis and San Lorenzo is popular due to the stunning pine hill scenery and close proximity to beaches - Benirras is around 5 minutes drive. Although it is often referred to as the North of Ibiza, it is still easy to get to Ibiza town in 15 minutes. The pretty town of Santa Gertrudis is the perfect hang out for a quiet night - don't miss Macau for true Italian Pizza.

The North of Ibiza offers dramatic coastline and is suitable for those who don't mind being further away from the popular southern beaches and the town.

South of Ibiza. The beautiful hills around San Jose and Cala Jondal are a favourite with Ibiza regulars. Choose the south to be close to Blue Marlin, Xarco and great beaches.

View our featured Villas below.
Hotique Ibiza on Facebook



Like our Facebook page for all the latest boutique hotel offers and the best places to visit in Ibiza