Minamo, Barcelona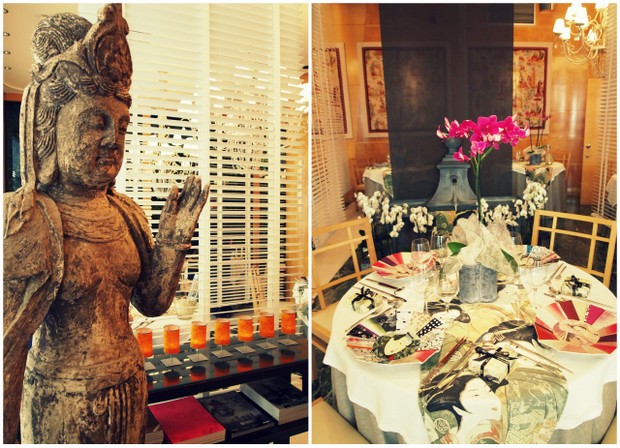 Minamo Barcelona a new must visit restaurant in Barcelona opened in 2013 - it offers a feast for all senses - the presentation, flavour, texture and quality of the food fused with the dinner show and service are equally spectacular.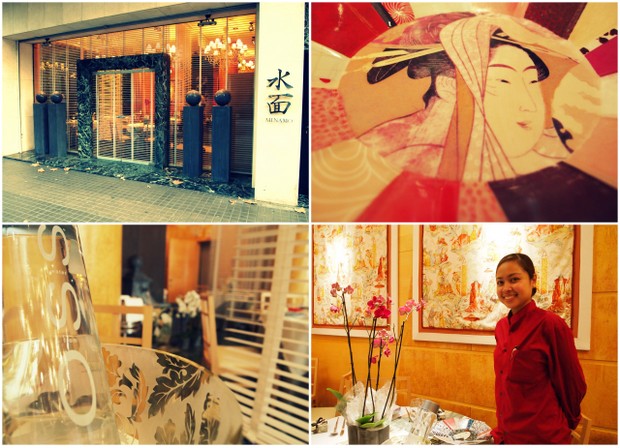 Minamo is a gastronomic experience - cuisine is based on traditional fresh produce with a contemporary fusion alongside many out of the box innovations - from the beautiful butterfly garden to the light shows, music and snow at dinner makes dining here a unique experience ideal for the most special occasions. A true inspiration.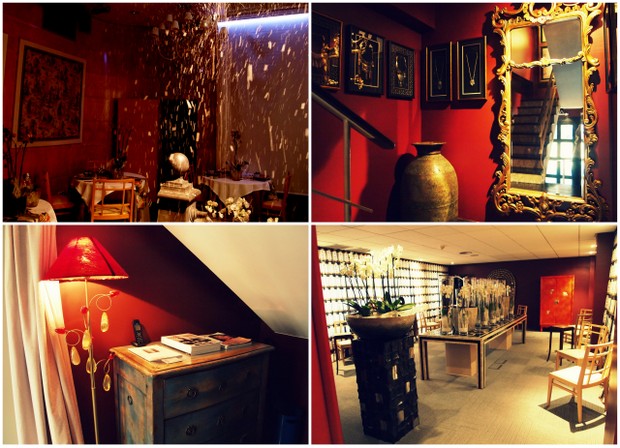 Hotique loves...


The innovative Minamo approach to the entertainment, décor and food

The beautiful butterflies floating by

The unique features using music, light, snow and action during dinners

The fresh creative exquisite Japanese platters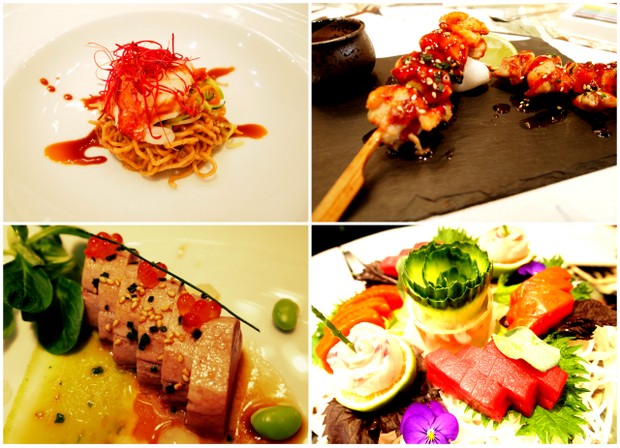 A taste from the menu
Mini-bowl of Dashi broth with crayfish

Tuna tataki with avocado, wild salmon caviar and Ponzu dressing

Yakisoba - Coriander noodles with clawed lobster

Teriyaki Chicken skewers

Sushi and Sashimi including: Bluefin tuna, wild Alaskan salmon & tiger prawn nigiris; Tempura shrimp; California rolls; Tuna and wild salmon makis; Red tuna, Alaskan salmon and mackerel Sashimi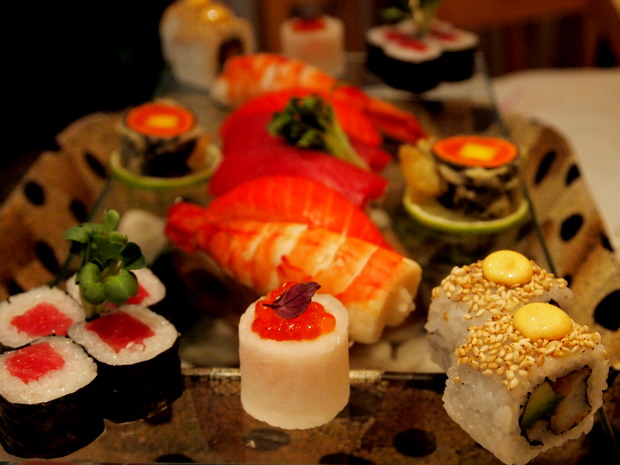 Semi-freddo of banana and passion fruit, orange mousse and coconut foam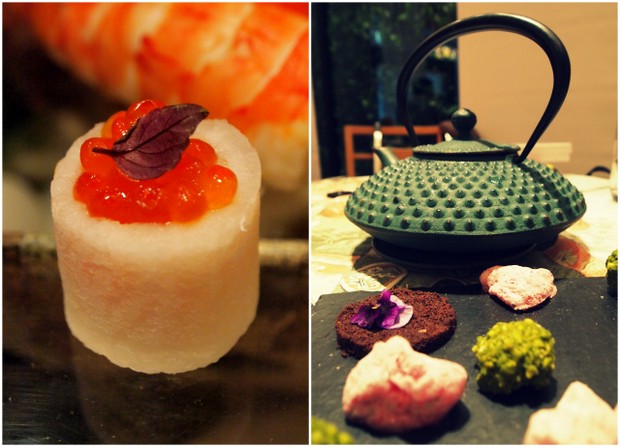 Minamo is a gastronomic experience not to be missed at 64€ for lunch and 148 € for dinner, Dinners also include evening entertainment and surprises.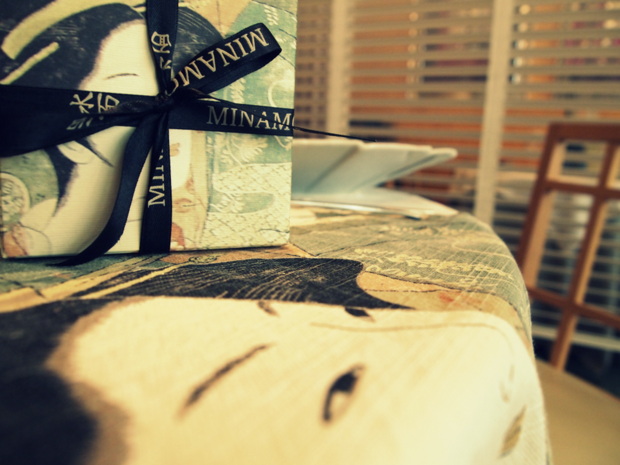 To book your table at Minamo
Call +34 93.467.38.00
Location: Consell de Cent, 360 (esquina Bruc)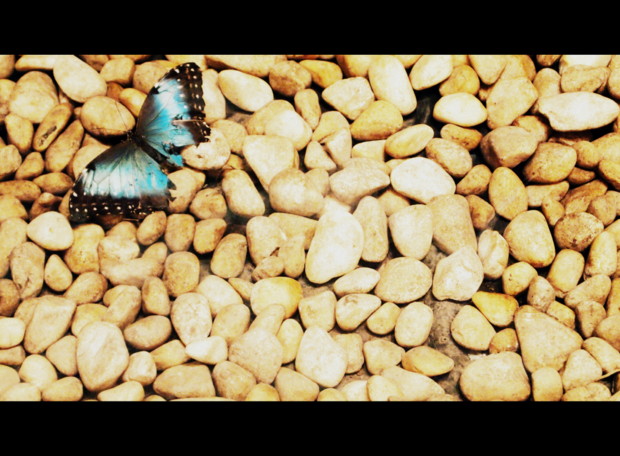 Hotique on Facebook
Like our Facebook page for all the latest updates