Paul Kitching and partner Katie O'Brien opened 21212 in Edinburgh after running their successful Michelin-starred restaurant, Juniper in Manchester. The couple renovated the Georgian Townhouse which sits on Royal Terrace with stunning views to the Firth of Forth and beyond.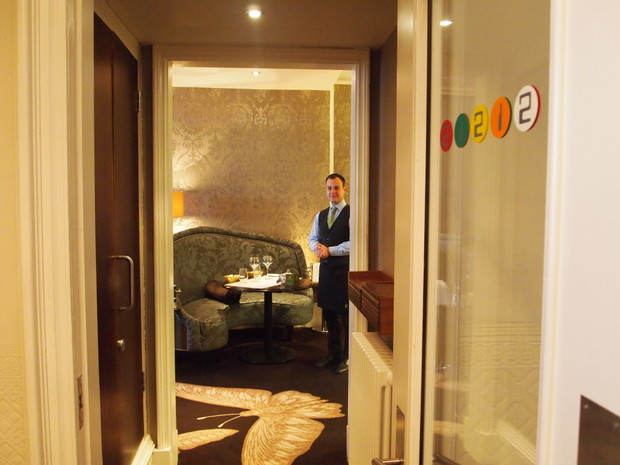 21212 offers the main dining room which seats 35 persons, the drawing room upstairs with 2 private dining rooms and the four bedrooms on the upper floors.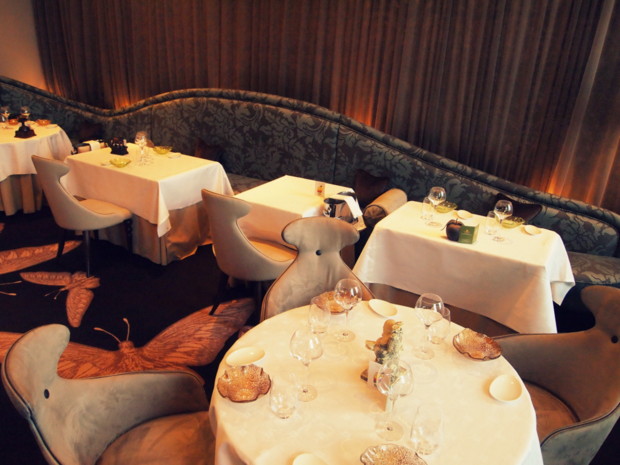 The unique concept where "21212" gets its name from comes from offering two starters, soup, two mains, cheese and two desserts. The menu changes every week and stars from £20 for 2 courses or £28 for 3 courses during the week. The menu changes every week offering regulars surprises.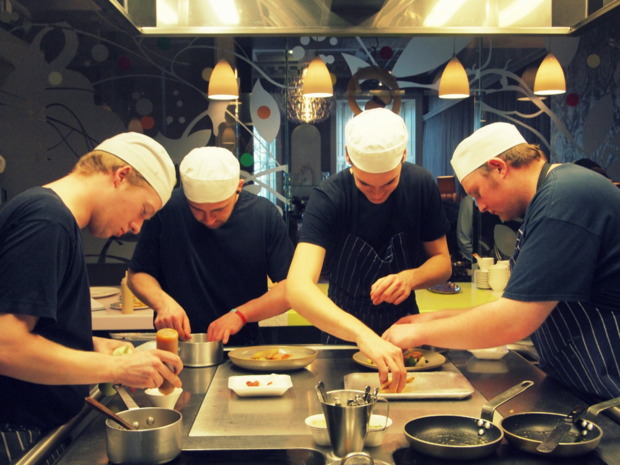 Dining at 21212 is an inspiration - each mouthful offers a surprise fusion of ingredients as Paul Kitching experiments innovatively.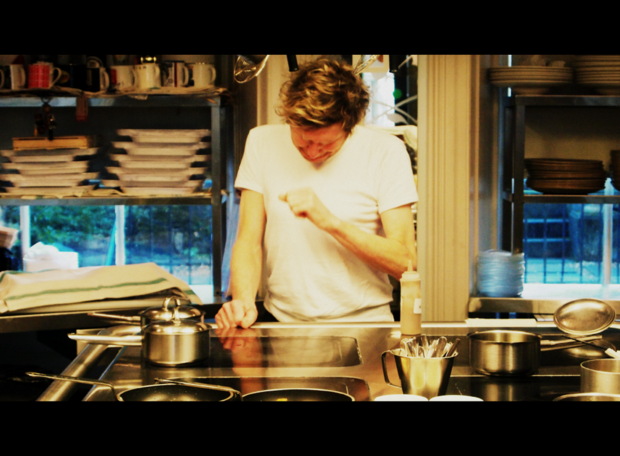 Hotique loves:
Edinburgh's Michelin Starred restaurant with rooms

Paul Kitching, his eclectic character & risqué style

The divine surprises and flavours with each mouthful

The open kitchen allowing sneak peaks into Paul Kitching at work with his team

The Georgian townhouse listed building
The staff's attention to every detail
A taste from the menu: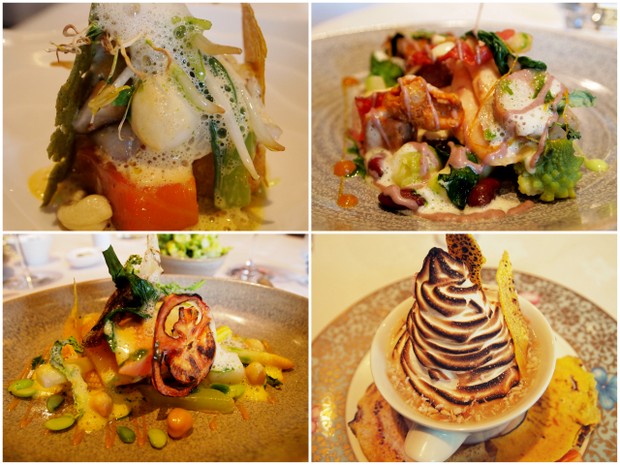 Risotto Italiano
Creamed Rice, Assiette Of Carrots, Garden Minted Peas, Mortadella, Mozzarella & Macadamias, Caperberries & Cornichons
Lightly Smoked "Egg Shells"
Mr Armstrong's Smoked Salmon Nugget, Chillied "Foo-Yong", Saffron Baked Haddock, Lemon Grass Rice & Mushrooms, Cashews & Dill, Crab Bisque
Fish & Fish, Winter Garnish
Pink Trout Supreme, Smoked Haddock, Horseradish & Kipper, Boiled Egg Mayo, & Cream Cheese + Soya Beans, Anya Potatoes, 6 x Chicks & Pickles
Grilled Mixed Xmas Thrill
Chicken Breast, Smoked Duck, Corned Beef, Bacon, Haggis, Lams Kidney & Gammon, Pinenuts, Mexican Kidney Beans, Pease Pudding Puree, "Black Barley Pudding" & Buttered Crumpets
Edinburgh "Pick Me Up"
Layered Apricot Compote, Saffron & Coffee Syrup, White Chocolate & Peanuts, Lime Ginger Shortbreads


Strawberry & Apple Meringue
Granny Smiths, Winter Strawberries, Sultanas & Pecan Nuts, Creamy Rice Pudding, Crispy Cinnamon Pancakes, Coconut
Hotique Verdict: A must-experience destination for foodies, innovation & inspiration

To book your table at 21212

Call +44 0131 523 1030
Location: 3 Royal Terrace, Edinburgh EH7 5AB
Open: Tuesday to Saturday 12-1.45pm and 7-9.30pm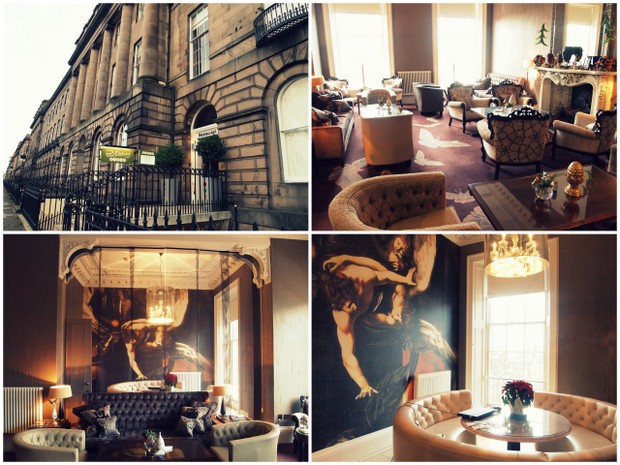 Hotique on Facebook



Like our Facebook page for all the latest boutique hotel offers and the best places to visit