Lotus Acupuncture Herbs & Massage - Megan Burt, DipTM DipTM DipAC MBAcC MRCHM

"The effectiveness of Megan's treatments have gone way beyond my expectations. She not only cleared my symptoms, but also got to the root of the cause. Highly recommended."
Fiona Edinburgh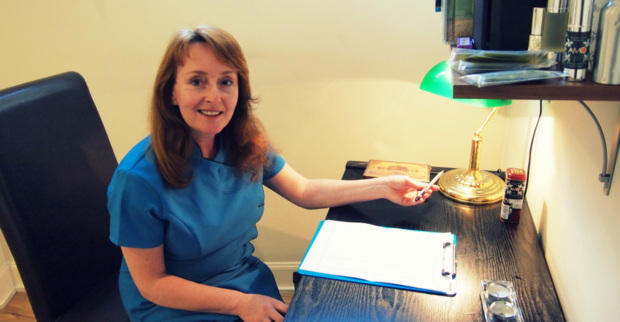 Megan recently moved to "Cleanse" on Hamilton Place in Stockbridge and has built a great following with clients. We can see why she is highly sought after with her unique style of fusion acupuncture which involves using a combination of Acupuncture, Swedish massage, Aromatherapy and Reflexology which she incorporates into her sessions together in the comfortable and easy to get to "Cleanse centre" on Hamilton Place.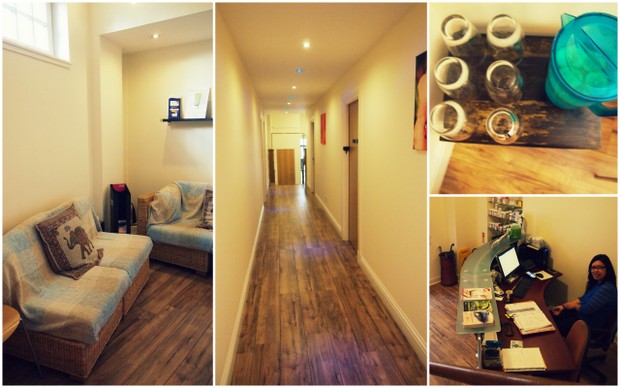 Megan has a background in massage and did 6 years training in acupuncture at the Northern College of Acupuncture in York, She also spent a period training in Hangzhou China.

Below are the most common issues which Lotus Acupuncture can help you with:

· General: Back pain, digestion, headaches, respiratory
· Woman's Health: Fertility, pregnancy, menopause, menses
· Preventative: Emotional balance, improved sleep, revitalising low energy
· Japanese Facial Acupuncture: A holistic alternative to Botox
Every session starts with a discussion about medical history, health and wellbeing. Megan then feels the pulses on both wrists and examines your tongue. Herbal formulas can also be administered if necessary usually after a three sessions of acupuncture as results can be quite dynamic.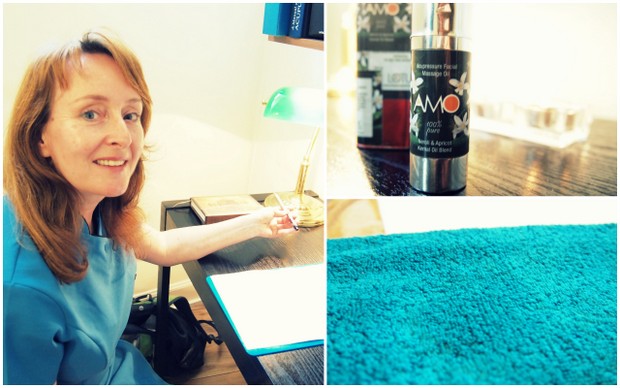 Hotique Loves

Megan's Acupuncture fusion with Swedish massage & Aromatherapy
Her room at Cleanse in Stockbridge
The herb formulas used in some treatments
To book a treatment with Megan:
Call: +44 (0)7903 503 142
Email: megan@lotusacupuncture.org.uk
Address: Cleanse, 13 Hamilton Place, Edinburgh EH3 5BA
"Deep in their roots, all flowers keep the light"
Theodore Roethke