LIMBO, Edinburgh

"Extreme circus, vintage novelty fused with sexy cabaret, maverick stunts and party vibes"
Brought to Edinburgh by Underbelly ProductionsLimbo is a sexy mix of gymnastic set-pieces performed by a nine-strong troupe, who include a live band led by New York multi-instrumentalist, Sxip Shirey.Female performers Heather Holliday and Eveyne Allard are not mere decoration, despite their titillating presence in a couple of one-line sketch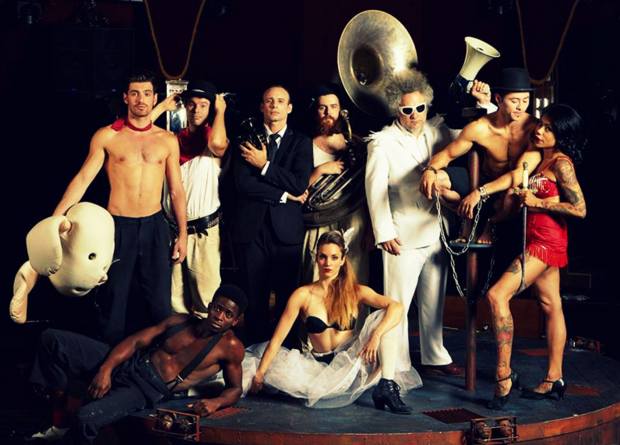 Brought to Edinburgh by Underbelly, this is the show world's response to vintage glamour and circus novelty. A seductive, heart-stopping & mesmerizing show - we promise your eyes will be glued to the highly skilled international artists for the full show.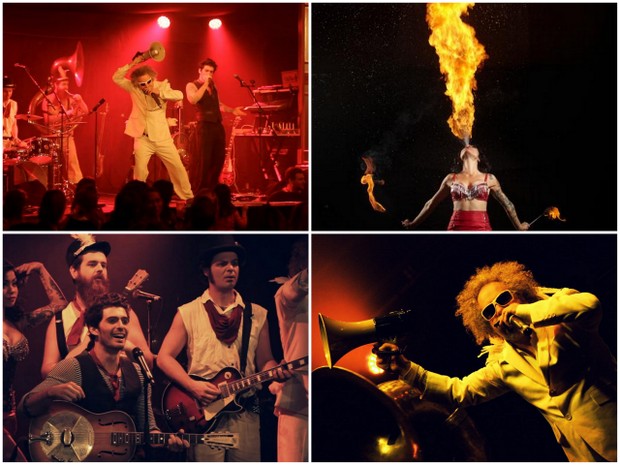 Hotique loves...


The high energy atmospheric live music show from Sxip Shirey's band (himself all in white, as St Peter)
The fiery multi talented artists - fire & neon sword swallowing sultry Heather Holliday; aggressive hand balancer Danik Abishev; aerial hoopist Evelyne Allard; Chinese pole acrobat Mikael Bres; contortionist Jonathan Nosan and dancer Hilton Denis.


The ringside seats right under the circular stage - spectacular!
The magnificent location - housed in the 1920s styled Spiegel tent on St Andrews square


Seating & Ticket Options
Choose from 8 person dining options, ring side, posh, not so posh and cheap seats.

To book LIMBO in Edinburgh:
Call +44 0131 623 30 31
Online: Or buy tickets online here >
Ticket Booth: The ticket booth @ St Andrews Square

Location: St Andrews Square
Show Times: 19:45 - 20:55
Dates: Over Christmas and Hogmanay until the 4th January 2014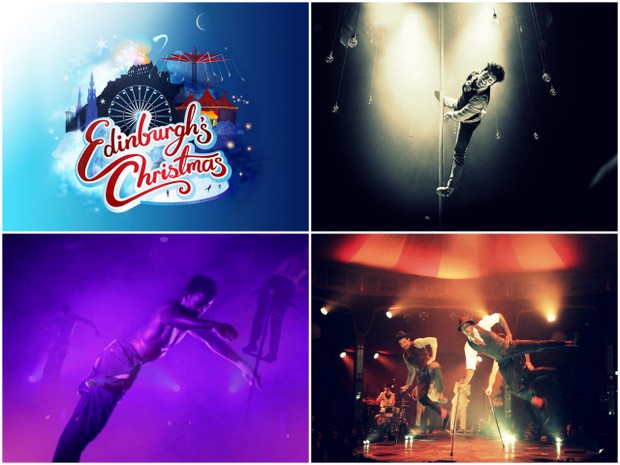 Like our Facebook page for all the latest boutique hotel offers and the best places to visit