Remedial & Sports Massage by Rhonda Harvey, IIR, MAR, DRSM, SMTO
"Rhonda, thanks for your fantastic treatment- just what I needed after a long week on my feet. Apart from being relaxing it was very stimulating for my Chakra system and what I needed to get my digestive system back on track. Best holistic treatment for an overall improvement for well being"
Gabi, 42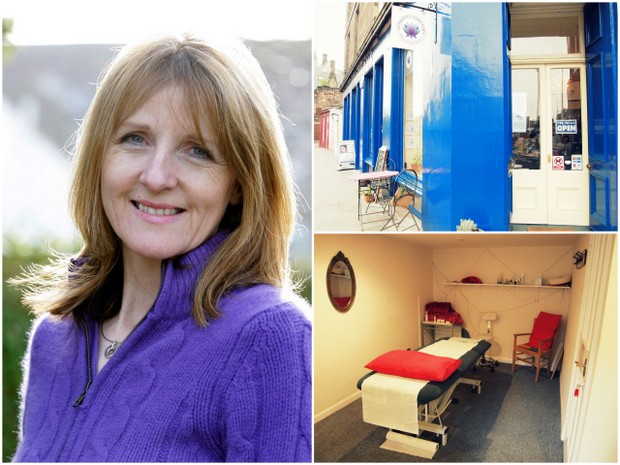 Rhonda Harvey has always taken interest in complementary medicine, and her interest in reflexology developed when she witnessed the benefits this therapy gave her father when he had cancer. After running a family printing business she trained in reflexology, massage, participated in many workshops and has not looked back.

Rhonda offers Remedial & Sport Massage, Hot Stone Massage, Swedish Massage, Deep tissue Massage, Aromatherapy, and Natural Facelift treatments.

Her clients are regulars and we can see why - she has created her own special fusion massage which combines Swedish Massage techniques, with aromatherapy and remedial message - her Holistic massage is a treat!

This year she will also be offering treatments from Gorgeous Therapies, 29-35 Hamilton Place in Stockbridge or from her clinic in at Silverknowes offering convenience to clients who can drive door to door.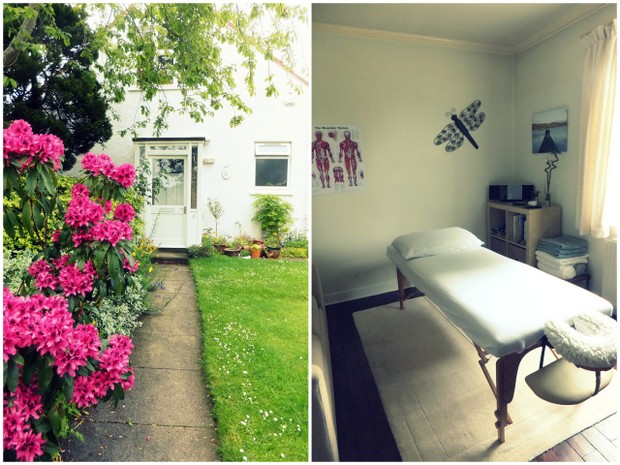 Hotique Loves...


Rhonda's holistic massages

Her flexibility on times and treatment locations

The Gorgeous property in Stockbridge with a tea room to relax in after treatments

The convenient option to drive door to door to Rhonda's treatment room in Silverknowes

Hotique recommends:
Rhonda Harvey's holistic full body massage & Natural Facelift treatments

Contact Rhonda Harvey to book your treatment:
Call +44 (0)7906 525 405
Email rhondaharvey@blueyonder.co.uk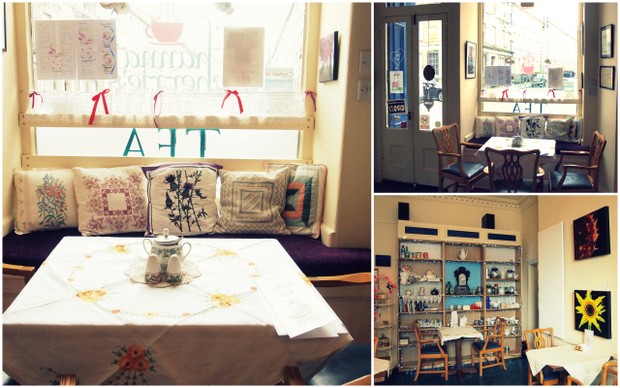 Rhonda Harvey's Qualifications:
Diploma in Remedial & Sports Massage (Scottish Massage Schools)
Diploma in Swedish Massage (Scottish Massage Schools)
IIR - Practitioners Diploma in Reflexology (International Institute of Reflexology)
Foundation in Advanced Clinical Massage (Jing)
A.R.T (Advanced Reflexology Technique)
VRT (Vertical Reflex Therapy)
Certificate in Myofascial Release
Certificate in Advanced Bodywork for Lower Back, Pelvis & Legs
Certificate in Trigger Point Releases
Certificate in Natural Facelift Massage
Certificate in Thai Foot Massage
Emergency First Aid
Human Nutrition (OU)
S.A.C. Dip (Reflexology)

Participated in Workshops including:
Clinical Orthopaedic Massage Therapy of the Neck with Joe Muscolino
Neuromuscular Therapy with John Sharkey Integral Anatomy Intensive with Gil Hedley
Professional Proficiency with Dwight Byers (Reflexology)
Maternity Reflexology
Reflexology for back pain

Professional Memberships:
Association of Reflexologists
Scottish Massage Therapists Organisation (SMTO)

Registered with:
CNHC (Complementary and Natural Healthcare Council)
Therapies United (Maggies Centre register)