Atzaro Beach Ibiza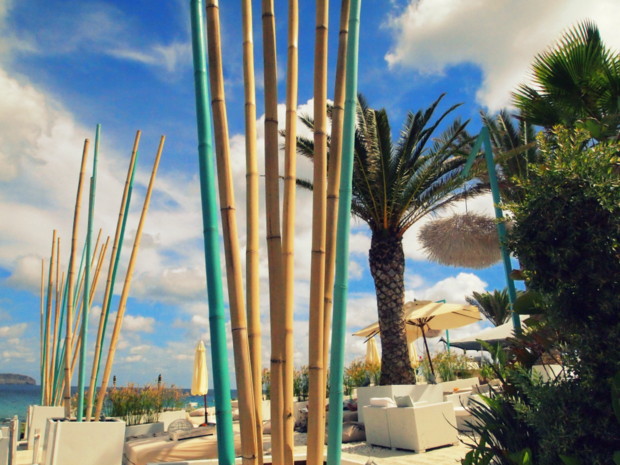 Look for the glamorous white giant sized canopy at the far side of Cala Nova – this is the ultimate spot! The team from Agroturismo Atzaro have launched a stunning restaurant on the beach.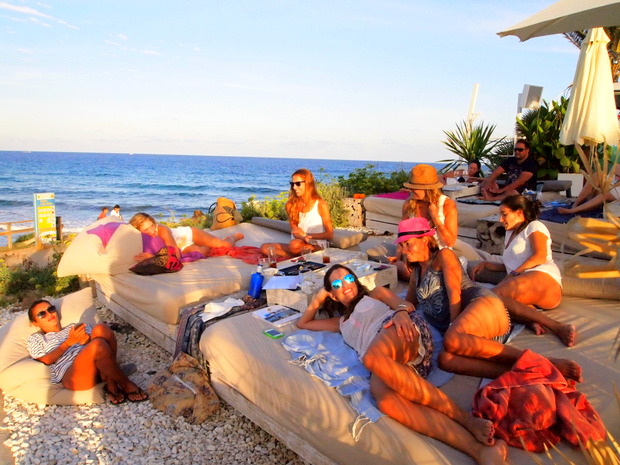 Atzaro is synonymous with high quality food, service and beautiful decor and Atzaro Beach does not disappoint. Enjoy fresh and healthy food, cocktails and fresh juices as you chill out to the tunes by the DJ.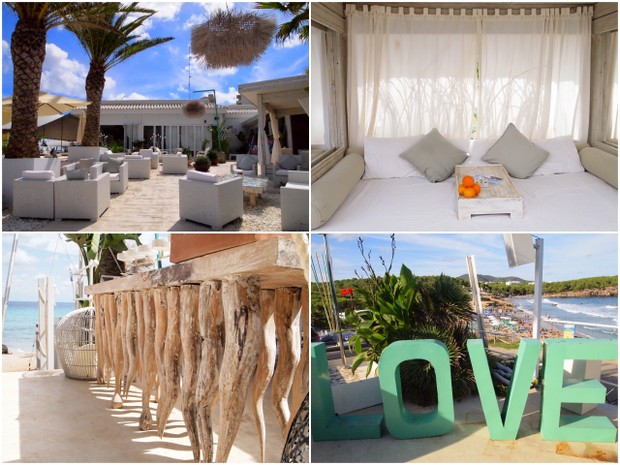 Cala Nova beach on Ibiza's East coast never fails to please surfers making it a super cool venue in the heat of summer. The breezy location, day beds facing the sea, delicious food and unparalleled service makes Atzaro beach a must visit destination – a favourite amongst locals, expats and Ibiza regulars.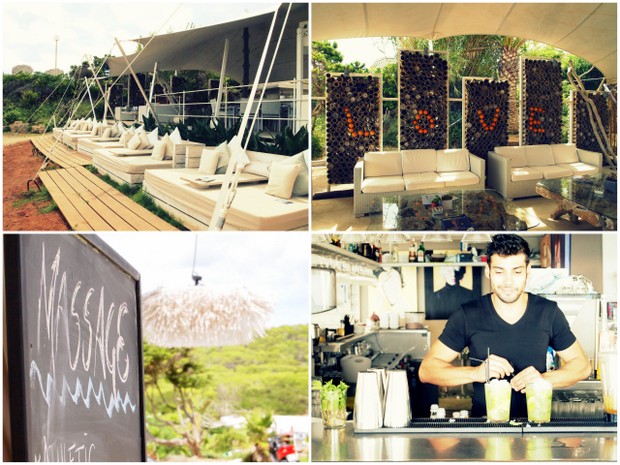 A row of large day beds inside, super sized bucket chairs and beds facing the sea, natural fabrics and cushions, bar & restaurant area, yoga deck and boutique. This is a great place to spend a chilled afternoon by the sea.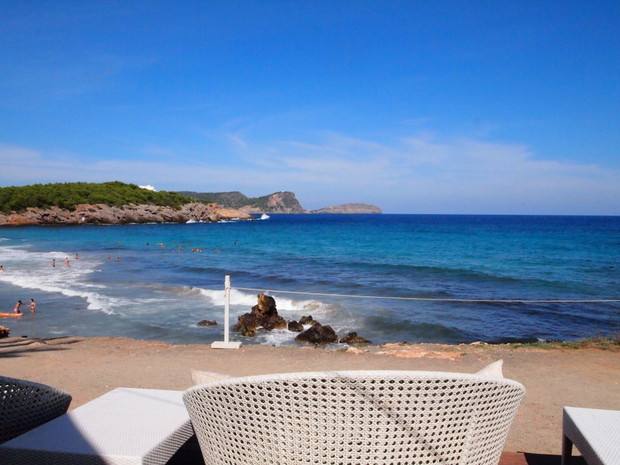 Hotique loves:


Red tuna Carpaccio with soy vinaigrette, wakame seaweed salad and crunchy wasabi

Macrobiotic Salad with seeds, raisins, sundried tomato and avocado in rosemary and mustard dressing

Grilled squid with fresh tomatoes, coriander and vinaigrette yuzu

Prawn skewers with mango curry

Salmon teriyaki with Thai style vegetables

The Atzaro Beach chocolate pudding & ice-cream

Chilling on the day beds facing the sea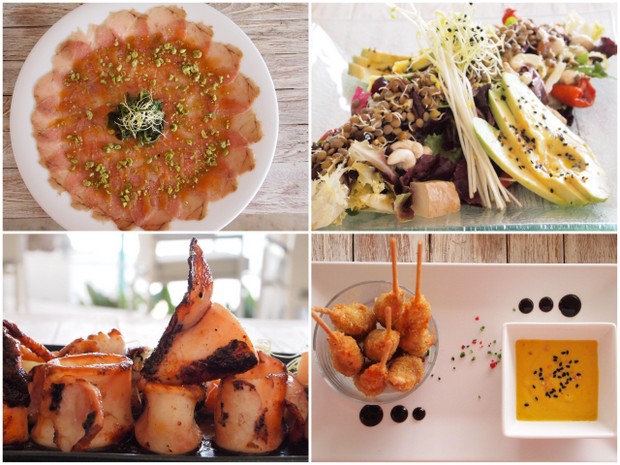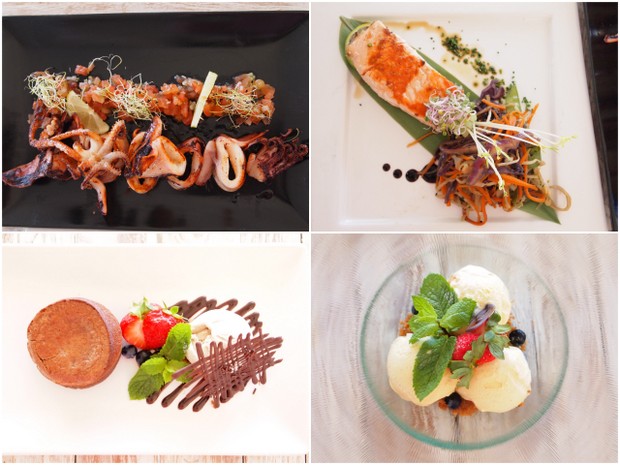 How to get there...
Drive towards Es Canar, and take a left when you can see the sea, then follow the signs and park in Atzaro Beach designated area.

To book your table at Atzaro Beach

Call: +34 971 07 82 28
Location: Playa de Cala Nova, Sta Eulalia del Rio
Open: Every day in summer from 9am


Related Links
Atzaro Events
Atzaro Agroturismo hotel

Hotique Ibiza on Facebook



Like our Facebook page for all the latest boutique hotel offers and the best places to visit in Ibiza