Class Rent A Car, Ibiza

Hotique works with Class Rent A Car Ibiza to offer customers an exclusive car rental service on the island.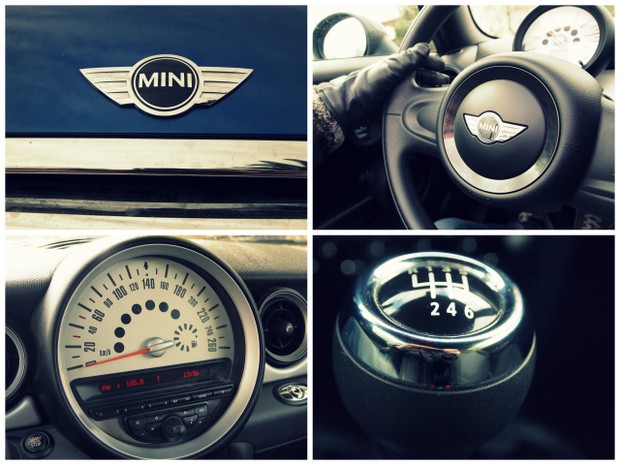 Class Rent A Car Ibiza offers one office networks strategically located around the coast, all with experienced staff.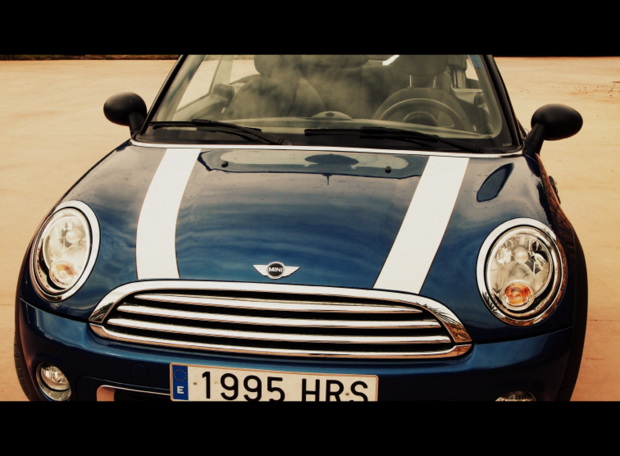 "No Waiting, no Queues" Policy

There is a 24 hour service to the airport and port with a "no waiting, no queues" policy and delivery service is available direct to the customers.

Class Rent A Car offers our customers a wide and varied fleet of cars and motorcycles to meet all needs. Cars include the mini convertible, a variety of SUVs, Mercedes Clase E Coupé Cabrio AUTO, the Mercedes ML AUTO and more.

The vehicles are constantly updated and adapted to suit all budgets and Class Rent A Car offer a satisfaction guarantee.
Hotique loves:


Arriving in Ibiza, avoiding queues and waiting by heading straight to the airport car park for the car

The variety of exclusive premium vehicles

The local multilingual service team

To book your Class Rent A Car:
Call +34 902 654 123
Email: reservas@classrentacar.es
Web: www.classrentacar.es
Hotique on Facebook

Like our Facebook page for all the latest boutique hotel offers and the best places to visit