Danielle Renshaw, Ibiza's Make-Up Artist


Danielle Renshaw is Ibiza's most wanted makeup artist. Capable and charming, she has worked with models, brides, photographers, fashion houses, artists, celebrities and island A-listers.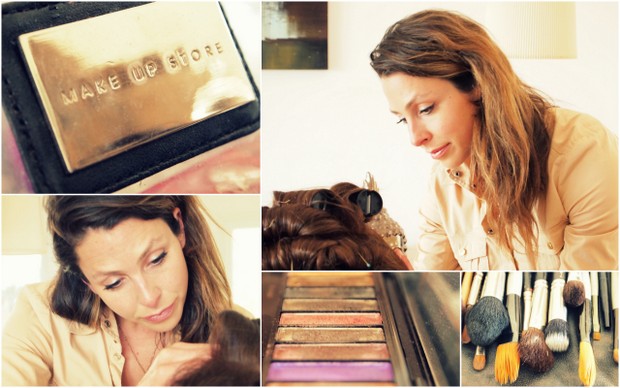 Originally from Vancouver where she trained, she moved on to work for prestigious names including La Perla, Laura Mercier, RMK and Space NK in London, and now offers her expertise in Ibiza where she has worked with professional photographers including Hugh Arnold, Mariano Vivanco & Oscar Munar to making up models faces at the runway shows at the Blue Marlin Beach Club and Hotel Es Vive in Ibiza.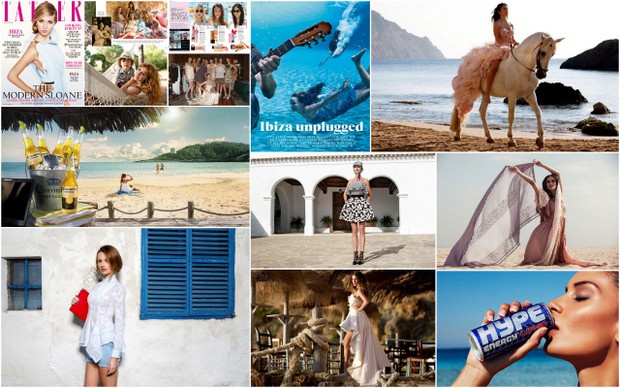 She is glowing on the day we meet her, full of energy and enthusiasm about her work which ranges from film shoots to music videos, catwalk shows and weddings. Her bespoke mobile service means she can work anywhere - from a bride's Agroturismo hotel room to villas on the off beaten track.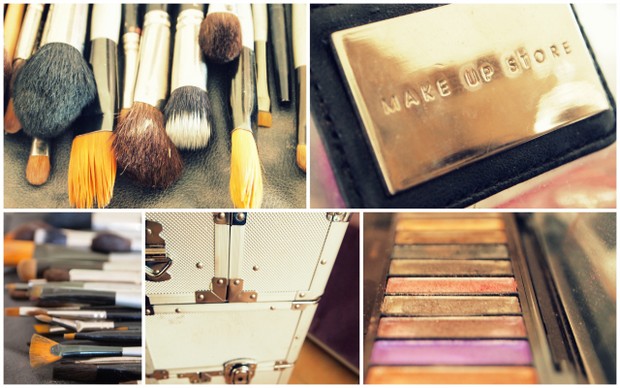 She uses internationally recognized products including high end brands such as Laura Mercier, MAC and Chanel and Danielle also offers an airbrushing service which works as a fabulous base as it is silicone which makes the skin luminous and stays on skin all day.

Danielle's free spirited attitude and creative flair for hair and make-up has left her in demand as she stands out in the beauty industry - she uses her skills to create the required look for the right event.

To book Danielle Renshaw:
Call +34 689 146 856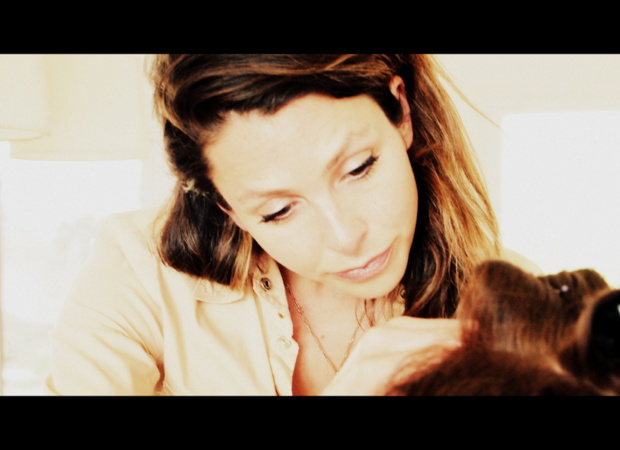 Like our Facebook page for all the latest hotel offers and the best places to visit in Ibiza