"#sun #sea #beach #exceptional food - all at a unique location on Talamanca Beach.
...Welcome the Harbour Club Ibiza!"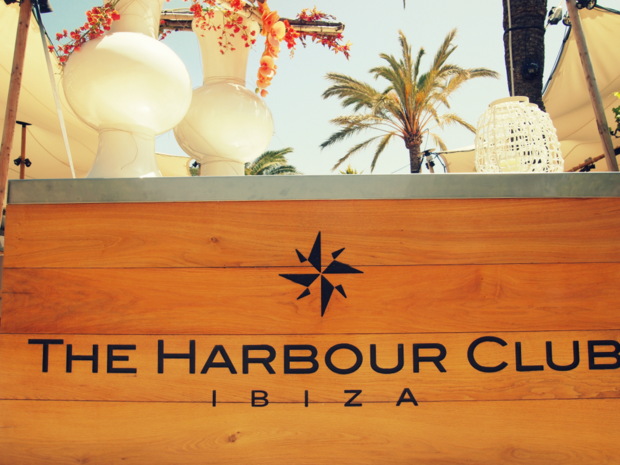 Well established in the Netherlands, the Harbour Club opened up in Ibiza in 2013 on the shores of Talamanca and has already built a good reputation in Ibiza. Located on Talamanca beach, a stone's throw away from the sea, a short walk from Marina Butafoch and Ibiza town, Harbour club offers exceptional food - from fresh seafood and sushi to Black angus corn-fed beef, in a contemporary ambience with quality service.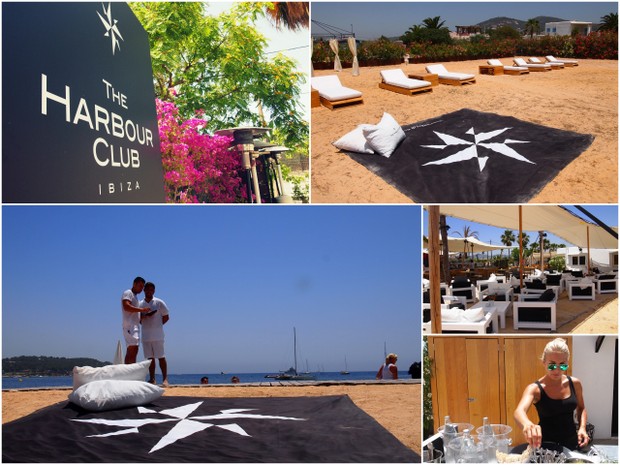 Eat on the beach, drink cocktails by the bar, or lounge on the beach beds - Harbour Club recently secured a part of the beach which they have filled with large luxurious cushions, throws, sun beds and umbrellas - a highlight of Harbour Club where customers can enjoy service on the beach! The ultimate luxury in the summer heat.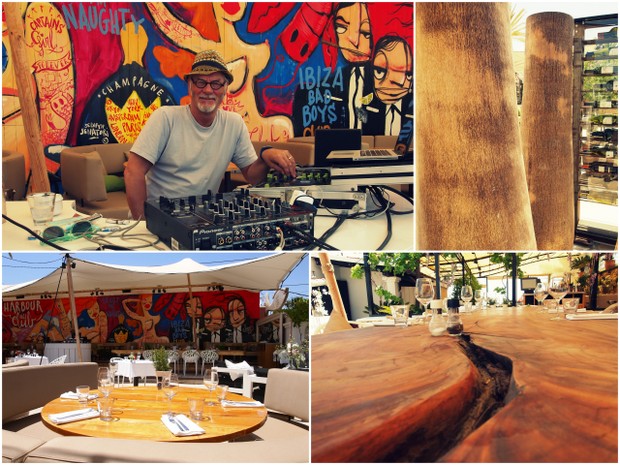 Local DJ Howard Hill is at the decks when we are there, and the air is filled with funky tunes and good vibes. Even the waiters are serving customers with a smile - this place is fun. Everything feels possible here!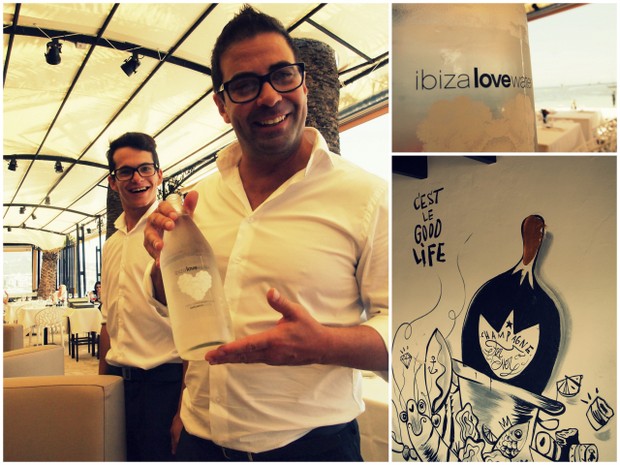 Hotique loves:


 The latest addition of the Harbour Club beach  

 Live music & daily DJs
 Mouth-watering sushi & sashimi dishes

 Fresh fish
 Chocolate special
 The happy vibes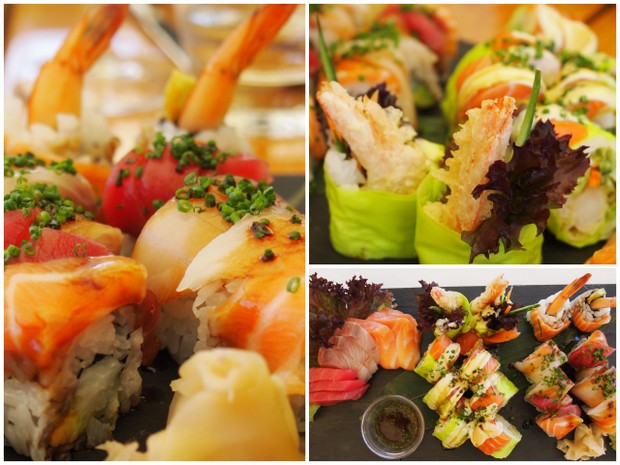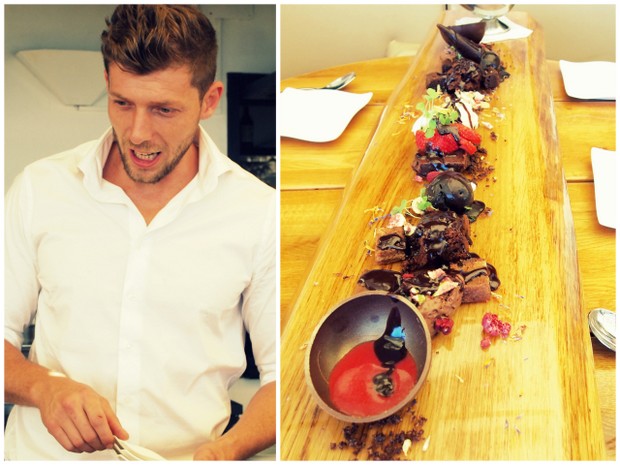 The restaurant highlights...

 Oysters of the day / Gillardeau
 Fruits de Mer

 Lobster

 King crab

 Caviar served with eg mimsa, blini's, smoked salmon
 Salads including spinach, quinoa, goats chees and Caesar

 Pata Negra

 Carpaccio

 Steak Tartar

 Rainbow Maki Roll

 Ebi Tempura Maki Roll
 Dorada fresh fish

 Black Angus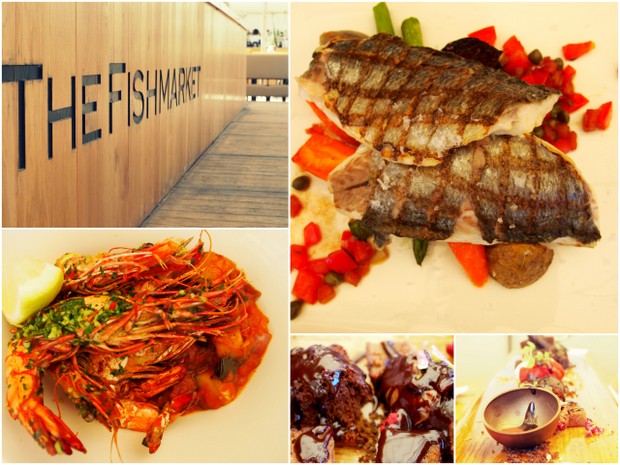 How to get there...
Drive along Talamanca onto Carretera Ses Feixes until you see the Harbour Club logo - this is the entrance to its large parking area which allows customers to drive up to their sunbeds!

To book your table or bed at Harbour Club
Call: +34 971 193 380
Location: C/Ses Feixes s/n Playa Talamanca, 07800 Ibiza
Open: Every day from 11am to 1am