Andrea Sanarica, Co-Founder, Can Domingo, Ibiza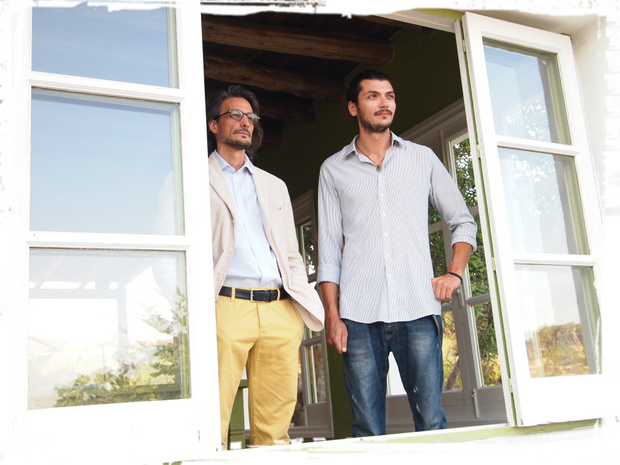 Philosophy of life

"I think I still have to figure out who I am and the best way I found to do so, is travelling...
So travel, keep your eyes, your ears and your mind open & discover who you are through the diversity you will meet."
Favourite Ibiza Moment
Sunset in Cala Conta when the season is almost over, just me and some friends wearing jumpers since is already getting chilly! A Little wind, clean sky, the right music played softly by a small portable speaker and a couple of beers... I love to relax in that magical place, watching the sun taking its daily dive into the blue sea, leaving for a brief moment so many shades of colours in the sky. This is where and when I felt in love with the island for the first time and I think Iíll never get bored of it.

Living in Ibiza
Iíve been living in Ibiza since July 2011 when I first landed for a 3 days vacation with a good friend of mine, during a trip that lasted almost three months, looking for a place where I could open a little restaurant or a cafť, the dream of my life! It was my very first here and even if my family has a long history on the island I didnít really know what to expect apart from clubs and beaches. I had the fortune of travelling and living around the world, I visited fantastic cities and countries but since those three days I was sure that Ibiza was the place I wanted to be.


On Can Domingo
Well Iím sure that Beppe and Alessandro would love me to say something related to our beautiful restaurant and I could go on with so many funny and emotional episodes happened in Can Domingo but for those youíll have to come to the restaurant and find out yourself! (I decided to show my romantic side here)

View Can Domingo here