Ama Lur, Ibiza

"Fine dining in a tranquil sophisticated setting"

The traditional charming yellow finca located 9 km from Ibiza town on the road towards San Miguel is home to Ama Lur. It feels special the moment you step out of the car. As you enter there is an aura of sophistication, tranquillity and class.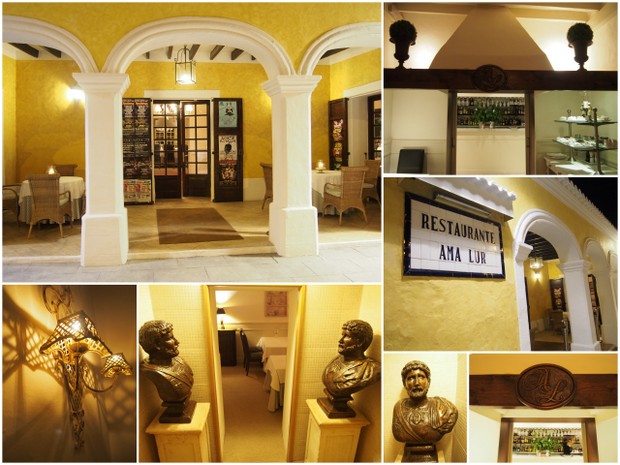 The setting is romantic as the candles flicker on the tables, the staff are professional, attentive and quick to offer tips and talk about the menu inspired by Basque Mediterranean cuisine. The quality of the food, and fusion of flavours at Ama Lur is outstanding.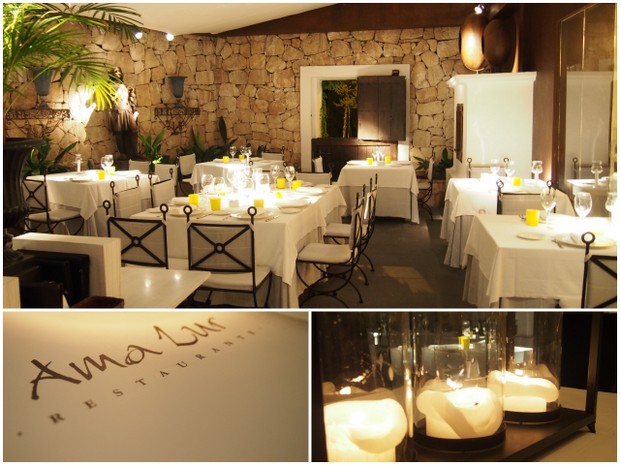 Hotique loves:

The air of sophistication Ama Lur oozes

The soft romantic candlelight & traditional finca stone walls

The fabulous Basque and Mediterranean fusion of flavours

Ama Lur's efficient & friendly service

Subtle background tunes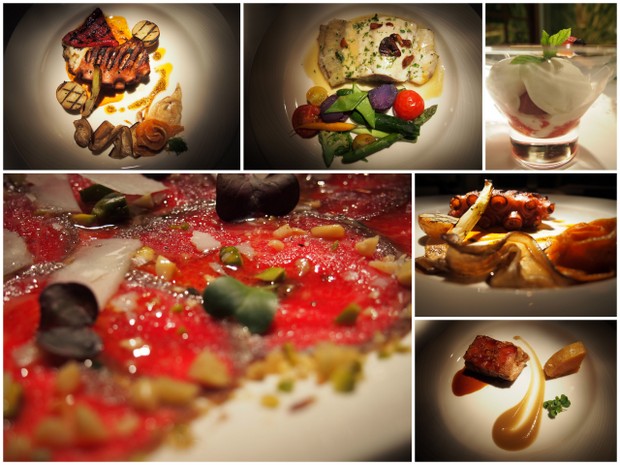 The restaurant highlights...

Beef Carpaccio with nuts and fennel ice cream

Char-grilled octopus with vegetables and basil

Beef fillet in red wine with potato gratin

Suckling pig comfit with cinnamon scented apple

Stuffed baby squid in a squid ink sauce

Baked turbot with sautéed vegetables


How to get there...
9km from Ibiza Town direction San Miguel, on the right hand side of the road, just before you reach Santa Gertrudis.

To book your table:
Call: 971 31 45 54
Address: Carretera de San Miguel KM 2,300