Destino Ibiza Restaurant, by Pacha



Destino is the must visit destination of 2013 in Ibiza. Launched in late June 2013, this resort impresses at every level. There has been a lot of excited talk surrounding Destino's launch, and itís definitely worth getting excited about.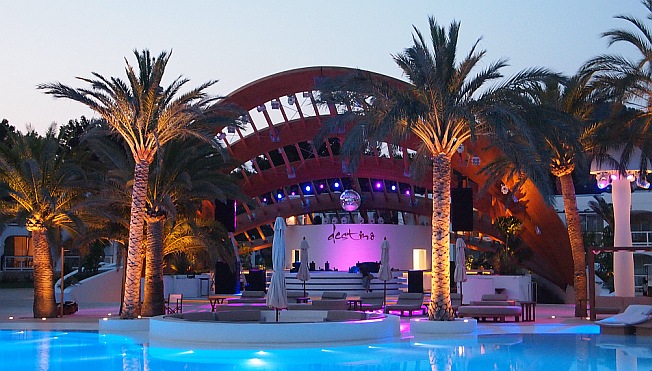 Perched on the cliffs at Cap Martinet, the resort offers stunning views across the Mediterranean sea towards Dalt Vila and Formentera. The centrepiece of the resort is the giant sized pool where hotel guests, musicians and locals mingle while soaking up the underground house grooves.



Get there early to relax on a daybed and enjoy the spectacular sunset views. The pool is surrounded by palm trees and day beds and a there is also a super sized Jacuzzi, perfectly positioned for watching the sun go down.

Destino Restaurant

The restaurant fuses Japanese, Mediterranean and Central American flavours and the menu is as enticing as it is varied.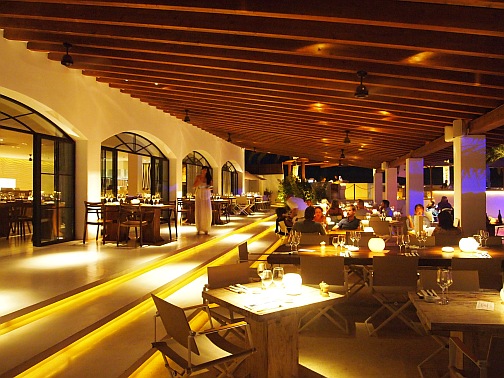 Ask for a table outside to enjoy the entertainment, as Nu'Art creates a different show every day. Don't miss the mouth watering selection of Sushi - you can even watch the chefs prepare the dishes at the Japanese Robata Bar.



What makes Destino so special is the fusion of all the outstanding elements - the venue, location, food, lighting, entertainment, music and service which all combine to create an unforgettable experience.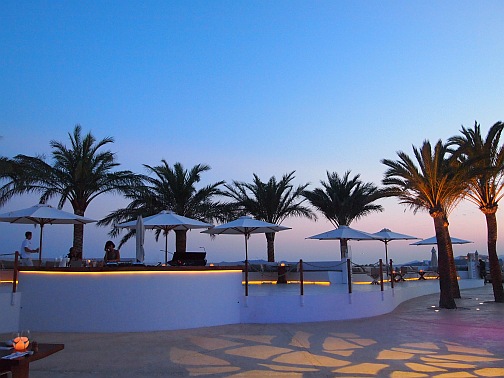 Hotique Ibiza Verdict: The "must-visit" destination of 2013

Music at Destino




Deep house grooves with elegant melodies
Reminiscent of the vibe of the Pacha terrace as it was 5 to 10 years ago

Regular free parties each week throughout the summer featuring Solumun and Guy Gerber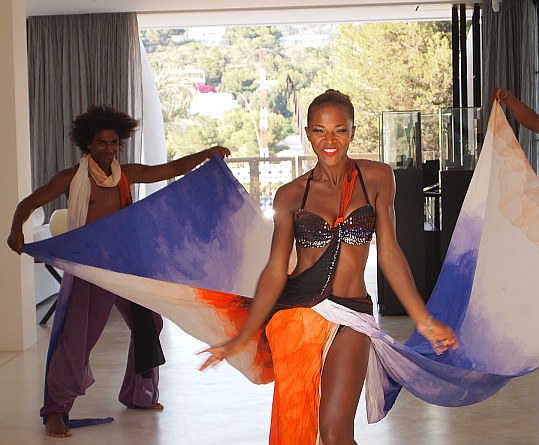 Hotique loves:


Mouth watering inspired dishes - Mediterranean & Asian fusion:

Langostinos tempura

Sushi rolls - Lady in red & Mellow yellow
Volcano roll
Vieiras grill - scallops, vegetable tabbouleh, thai vinaigrette, ginger & mirin
Atun Rojo - red tuna tataki, nimono broth, katsoubushi & flower tempura
Vulcano "Destino" roasted pear, baked apple crumble, cinnamon, cream & chocolate crisps
Home made ice cream - Lavender & Greek Yogurt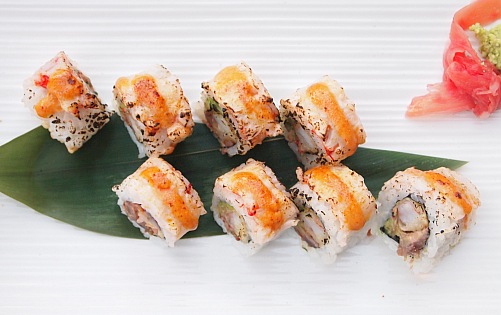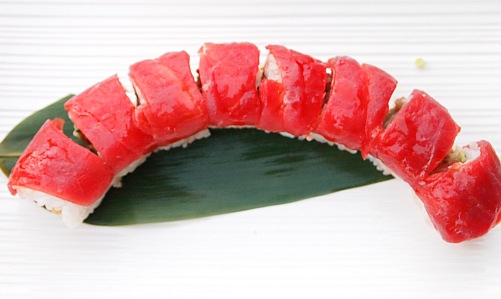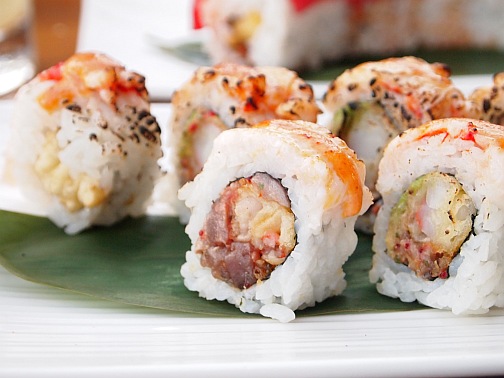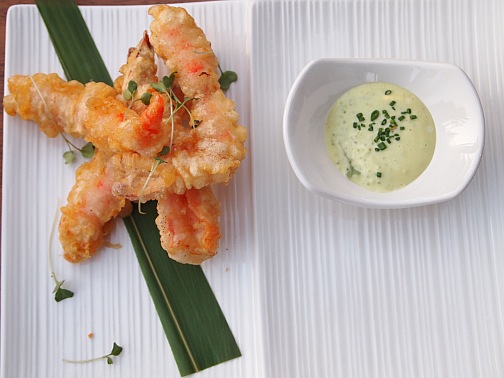 The resortís location with beautiful views across the sea to Dalt Villa

A touch of Miami in Ibiza

The underground music Ė bringing back the original Ibiza vibes

The live entertainment by the pool

The Destino staff attention to every detail




How to get there...
Drive along behind Talamaca beach on the road towards Cap Martinet and take a right when you see the Destino sign.

To book your table Destino
Call 971 31 74 11
Location: Cap Martinet
Open: Every day
Hotique Ibiza on Facebook



Like our Facebook page for all the latest boutique hotel offers and the best places to visit in Ibiza