El Ayoun, San Rafael Ibiza





El Ayoun one of Ibiza's original destination restaurants owned by former Belgian fashion designer, Charles Delfortrie, has not lost its flair since its opening 14 years ago – quite the opposite...

It has been recently renovated, introducing new touches such as the live sushi terrace in the garden, the VIP terrace for pre dinner cocktails and chefs with Michelin starred backgrounds.
We love the eclectic decor inside with Moroccan lanterns, candlelight and the contrasting light shabby chic Mediterranean feel in the garden. El Ayoun offers gourmet food in a sophisticated environment with regular nightly entertainment.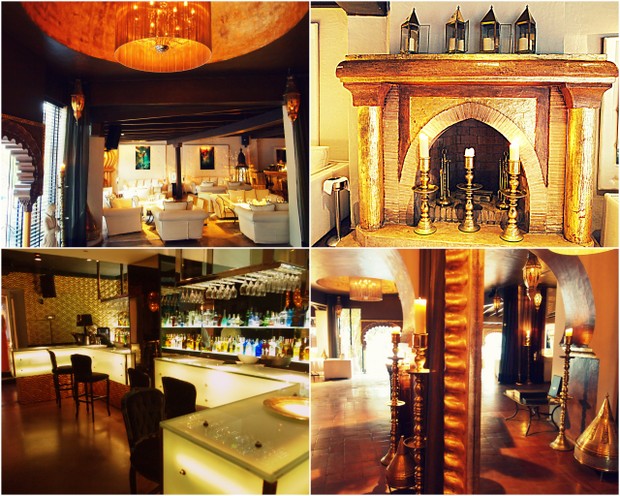 Located in the pretty village of San Rafael and managed by the village patron saint's namesake restaurateur Rafael, this destination restaurant is a must experience in Ibiza.

The well known camel still welcomes all guests at the candle lit entrance, as they bend into Moroccan wooden doors to enter this secret garden. The menu is inspired fusion of Moroccan and Mediterranean flavours with a touch of Japanese; the decor is Moroccan with some magical lamps which evoke an atmospheric Arabian feel.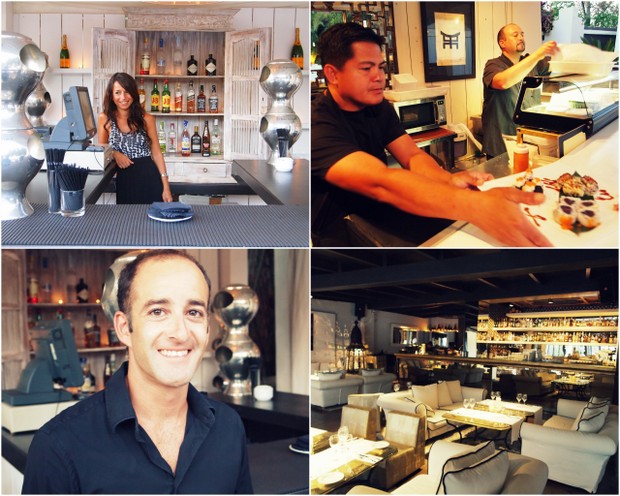 A belly dancer floats along the tables, the sushi masters expertly role their sushi and sahimi fresh as guests chill in the garden lounge. The bar turns into a mini club on busy nights after dinner. El Ayoun's inhouse boutique supports local designers and offers a selection of elegant dresses, handbags necklaces from the island.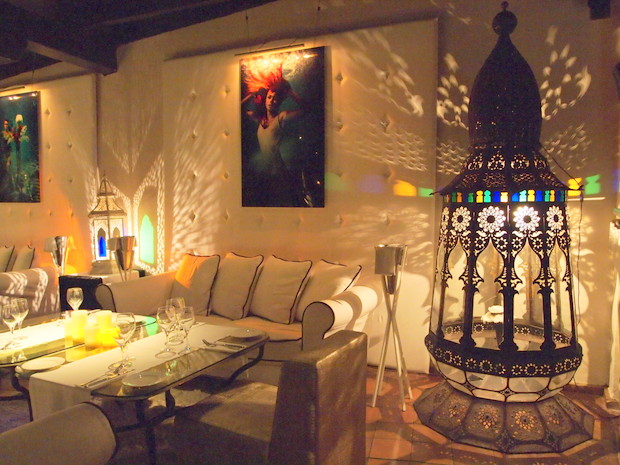 Hotique loves:


Sushi & Sashimi

Rubina fish

Cocktails at the bar

The Signature dish "Crying Tiger" - an adaption of the famous Madame Wong recipe with layers of beef, garnished with a spicy sweet and sour sauce and steamed rice with cilantro


The nightly entertainment
The Arabian touches and alluring decor
The belly dancer floating around the garden tables
The live sushi kitchen preparations
How to get there...
On the right of Isodor Macabich, the main road in the village of San Rafael

To book your table at El Ayoun
Call: 971 198 335
Location: Isodor Macabich 6. San Rafael, 07816
Open: Every day from 20.30- 4am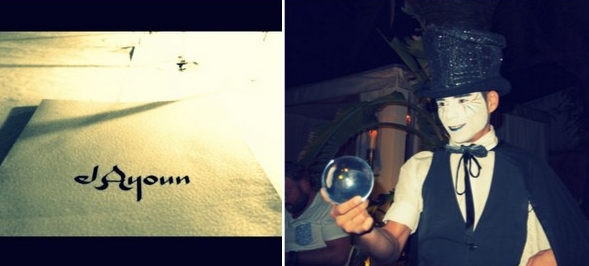 Hotique Ibiza on Facebook



Like our Facebook page for all the latest boutique hotel offers and the best places to visit in Ibiza