ON THE ROCKS, Lounge Restaurant - outskirts of Ibiza Town
ON THE ROCKS Ibiza was launched in the beginning of the summer of 2013. Located just outside Ibiza town, it is easy to get to and we love the varied entertainment on the rocks!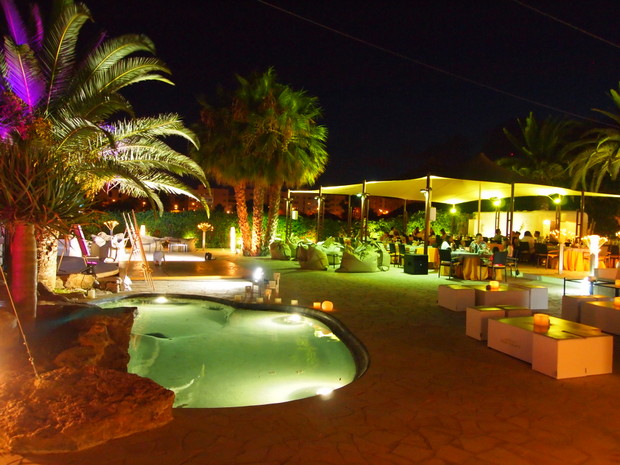 Set in a traditional finca with beautiful gardens including the restaurant's al fresco dining area, the lounge garden around the bar, sofas, chill out beds, puffs, the DJ stage and performance areas.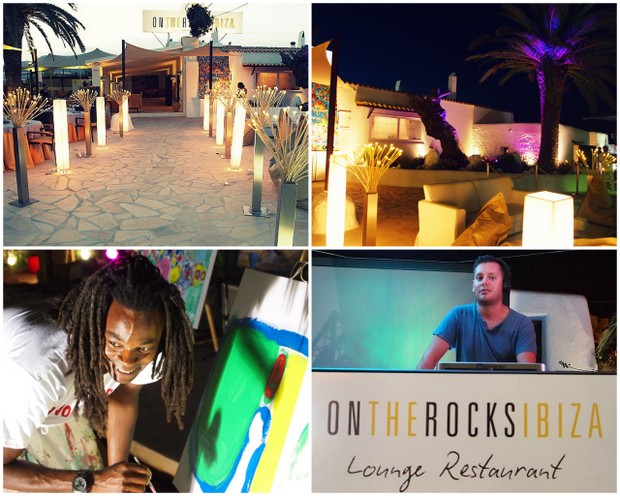 On the rocks manager, Alfredo Magrini has set up a variety of shows to entertain customers - his fortes are Italian cuisine and musical entertainment, both reflected in On the rocks.

Flamenco shows on a Monday, Ismael Madrigal Night concepts on a Tuesday, the Italian team Lello Mascolo, Andrea Belli and Sergio Cerruti and Live Painting & Acrobatics on Saturday with DJs playing live every night.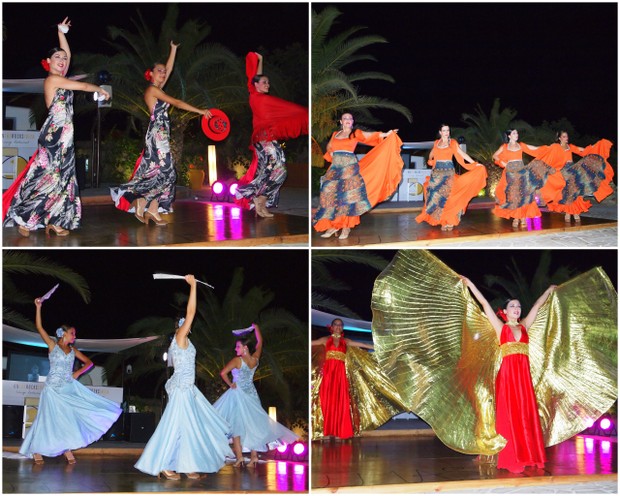 Have a cocktail and enjoy the entertainment at the lounge bar, or dine al fresco in the gardens – the menu offers a variety of meats, pastas, salads and fish.



Hotique loves:



The delicious italian influenced dishes including:


Rocket, parmesan & pear salad

Carpaccio dishes

Fresh homemade Italian pasta ravioli trufo

Dorada

Calamari

Entrecote

Solomillo

Fantasia de Pollo

Tiramisu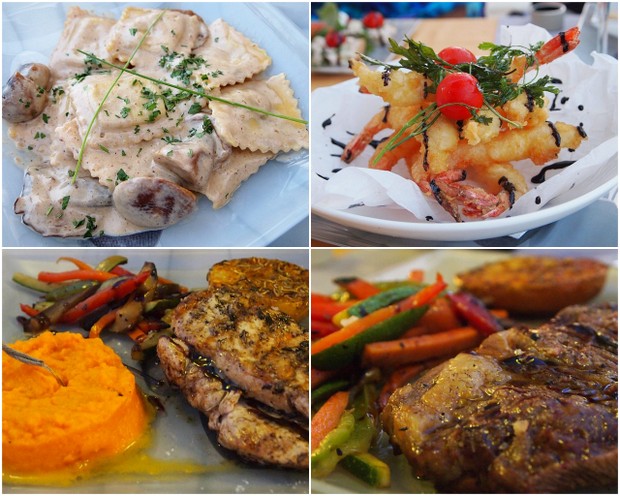 The entertainment – from Flamenco to Acrobatics and live painting shows

The resident DJs

Easy access from Ibiza Town
The garden atmosphere and dining al fresco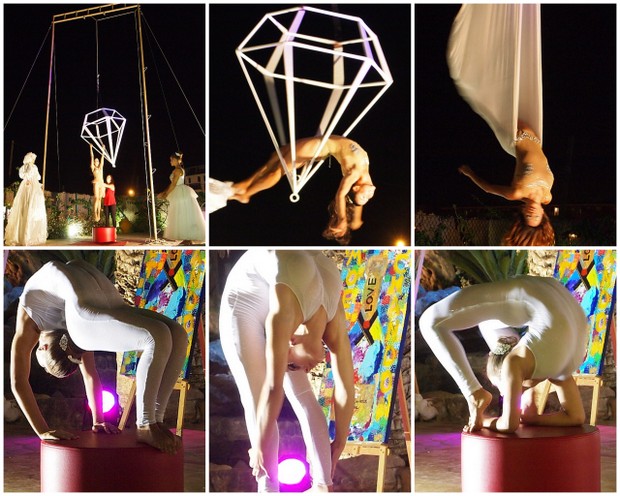 How to get there...
Drive on Ibiza's "ring road" Avda. De la Paz and you will see On the Rocks on the right opposite the Casino sign.

To book your table at On the Rocks
Call 661 443 302
Location: Avda. De la Paz s/n, Ibiza
Open: Every day from 20.30 – 3:00