Villa Mercedes built in 1901, brings a touch of class, history and quality to San Antonio. The decor is dreamy driftwood mixed with colonial influences; the service from Javier, Josh, Sam and the team is charming, and the food is a divine fusion of Mediterranean with Asian touches.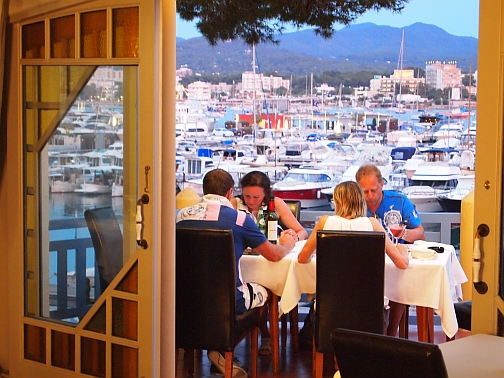 Villa Mercedes creates its own atmosphere with live performances and entertainment from world renowned artists such as Paco Fernandez who plays on Fridays throughout the summer.



This is a great venue to enjoy Paco's live guitar music and flamenco shows up close from the Villa Mercedes stage.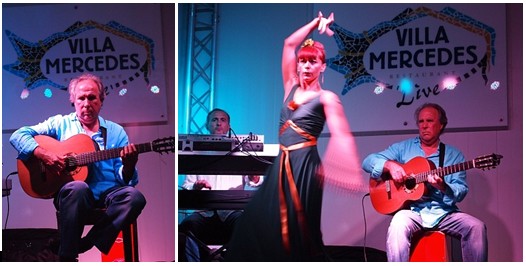 Hotique loves:

The highlight dishes from the restaurant include:


Dumplings with wasabi, sweet & sour dips
The warm goats cheese salad
Carpaccio
Fresh fish on a bed of vegetables
Risotto with truffles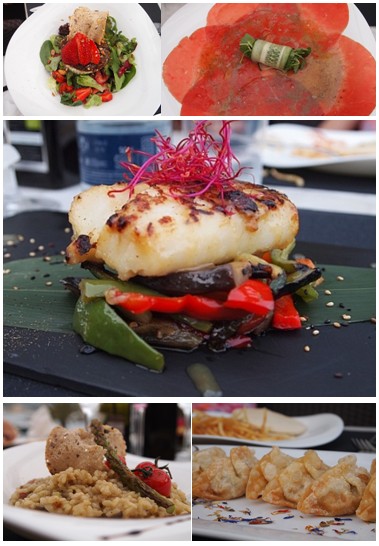 The chilled beds for chilled cocktails

The live performances - Paco Fernandez up close and personal on Friday nights

The Villa Mercedes ideal location to enjoy the sunsets