Pauline Boom visited Ibiza on holiday - she never left and Boom was born! Her mother's infamous "All Daring" treatments in Amsterdam had people queuing outside in the 80's. Fast forward to today and Pauline has done the same all over again with Boom Ibiza. Except the Boom studio is set in the peaceful countryside just outside the picturesque village of Santa Gertrudis.




Ibiza's most wanted manicurist, clients include Penelope Cruz, Kate Moss, Cameron Diaz, Gwen Stefani, Courtney Love, Claudia Schiffer and Gisele Bundchen.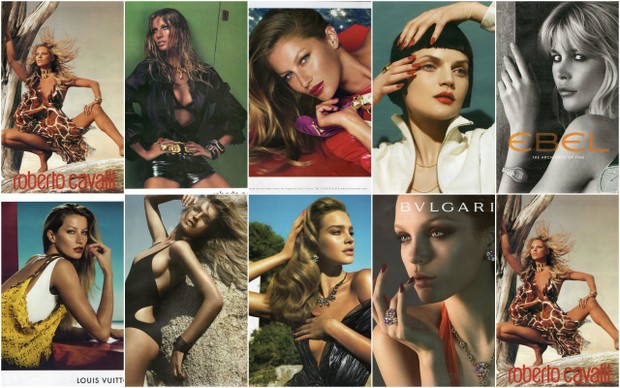 BOOM offers high quality, long lasting products including O.P.I, CND and Artistic Nail Design colour-gloss gel that is shiny and chip-free for weeks.
Hotique loves...
Manicures by world renowned, charming Pauline Boom
The vast selection of polish with colours & styles to suit every season

Esther's thorough pedicure which leaves your feet soft & polished

The BOOM effect - long lasting, chip free, shiny nails

The international vibes - between them, the Boom team speak Spanish, Dutch, German & English
The new Boom studio is set in in a dreamy location amidst orange groves with countryside views to the green hills. In summer clients can chill in the garden outside and in winter the cosy studio is bright with views to the garden.



BOOM services include:


Manicures, Pedicures, Gel nails, Gel nail polish, Acrylic nails, Eyelash tinting, Waxing & Facials

To make a booking at Boom:
Call +34 609 590 604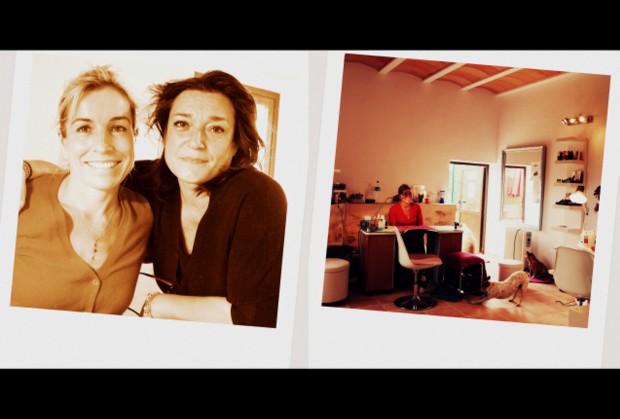 Like our Facebook page for all the latest boutique hotel offers and the best places to visit in Ibiza