Jacky Croad is Ibiza's fully qualified Pilates licensed instructor with year's experience in the UK and Spain. She offers one to one body control pilates training from her studio in Santa Gertrudis or in clients private villas.

With her background and experience Jacky is able to adapt Pilates sessions treatments to the client's requirements. Whether for island residents wanting to sign up for sessions or a group of friends in a villa on holiday wanting to experience Pilates, fitness and flexibility sessions from a world class expert.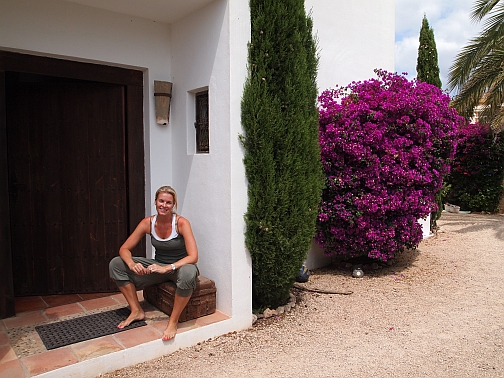 Walk out of Jacky's studio feeling longer, leaner and more toned. Jacky provides all clients with personalised posture techniques and instructions on how to maintain the correct alignment to achieve the perfect balance between strength and flexibility. Its slow controlled approach give long term results.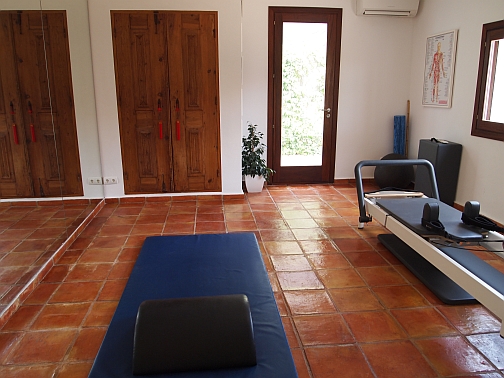 Hotique recommends...


Introductory course of Body control pilates

Reformer and mat work training sessions

Fitness, flexibility, rehab and weight loss






Hotique loves...


Jacky's passion for pilates and fun loving character

Her pretty private studio in Santa Gertrudis with easy parking

Top tips and exercise for posture and alignment

To book your Body Control Pilates sessions:

Email ibizapilatesuk@gmail.com
Call +34 636 479 159
Location Carrer Venda de Cas Serres, 11, 07814 Santa Gertrudis

Jacky is a certified Body Control Pilates Association (BCPA) instructor offering private matwork and reformer classes at all levels.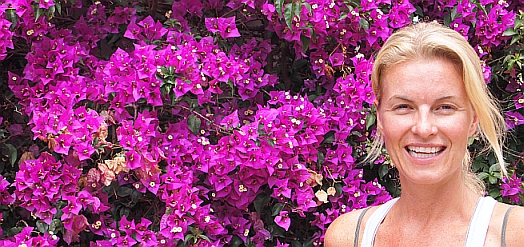 Hotique Ibiza on Facebook



Like our Facebook page for all the latest boutique hotel offers and the best places to visit in Ibiza