JOGA by Jo Youle moves to the White Isle

Jo Youle is offering innovative Vinyasa flow yoga classes from Galleria Elefante for island locals, residents and visitors. As an ex music journalist for the BBC, Jo brings eclectic music including jazz, funk, soul & reggae beats to her JoGa sessions breathing and flowing to the beats.





Her passion for music means the JoGa classes offer inspiring playlists as well as special wellness touches like scented candles, personal massages during stretches and healing oils. Jo organises her classes passionately, and yogis can expect the unexpected - one of our favourites was the love themed class on Valentine's day followed by fresh strawberry juice and socialising after the JoGa class.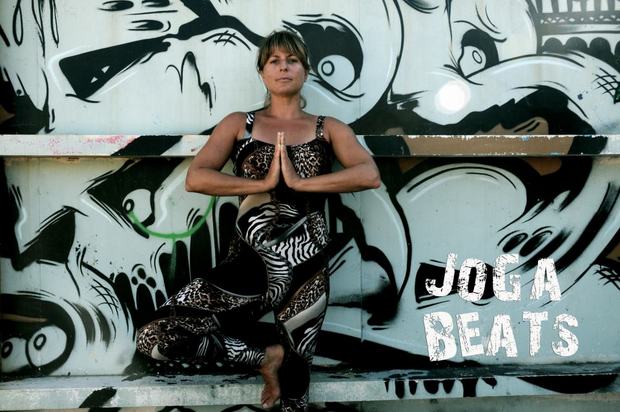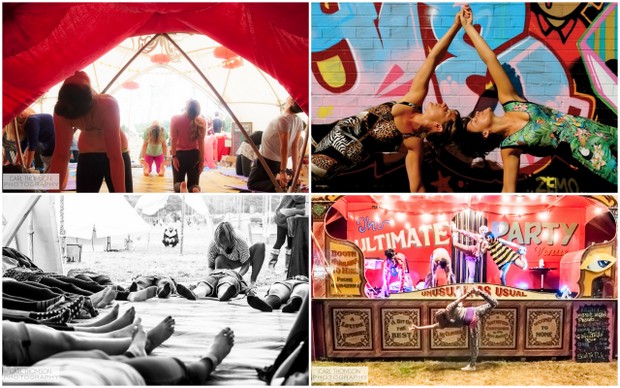 Hotique loves:


Jo Youle's passionate JoGa style

Connecting the breath to the beat of the music into a rhythm

The eclectic music fusion Jo brings to her Vinyasa flow classes

The personal massages

The host finca at Galeria Elefante

JoGa Classes at Galeria Elefante, Santa Gertrudis
At: The Pink Studio, Galeria Elefante

Tuesdays @ 8pm - 9.30pm

Fridays @ 9:30am - 11am

Private JoGa Classes
Jo Youle offers private classes and also teaches yoga at festivals. This summer she will teach from the White Isle to the Isle of Wight. She kicks off at the Healing Ibiza festival in May 2014, then takes on Bestival and wraps up the year at the On Body festival.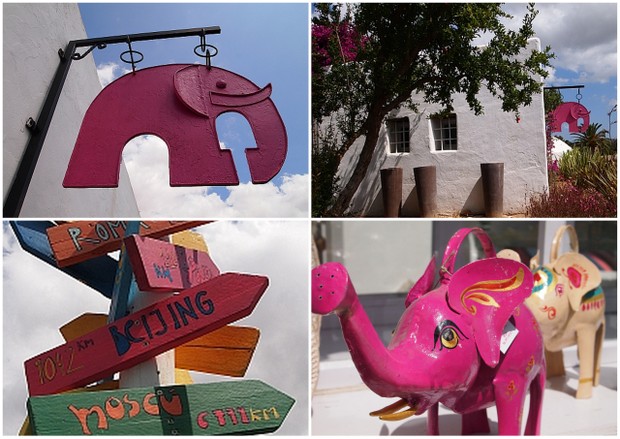 Do not miss...

Jo Youle's Retreat, May 2014 - Limited places
Jo is running a week "retreat" for 10 persons from the 8-15th May 2014 - a fiesta of yoga and healing practices including sound sessions, a women's sharing circle, bike rides, island walks, a trip to the medieval festival, long lunches, shopping and of course, some dancing.

The retreat costs £785 and includes accommodation at Casa Solara, food (bunch & dinner), 2 yoga classes a day, sunrise meditation, a trip to the Medieval Festival at Dalt Vila on the 12th and Ibiza walks. The retreat will also include a visit to the "Healing Ibiza" weekend at Agroturismo Atzaro on the 11th and 12th where massage and healing sessions are by donation. (Flights and the final dinner at Elements in Benirras Beach are not included).

You can view details and email her on jo@joyoule.co.uk to reserve your place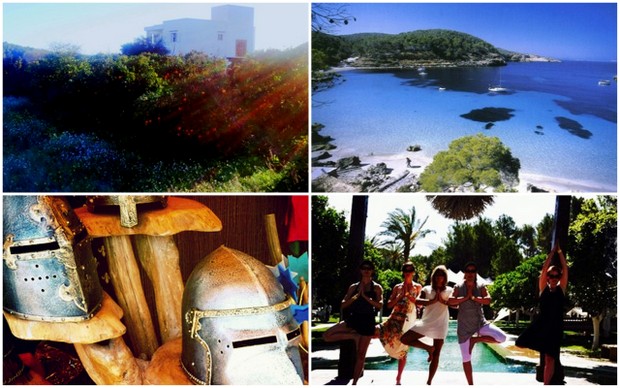 Contact Jo:
Call: +34 626 513 237
Follow Jo:
Twitter: @jOgAbEATS
Mixcloud.com/jogabeats

Like our Facebook page for all the latest hotel offers and the best places to visit in Ibiza