Hotique Ibiza Concierge


"Ibizaís most desirable hotels, spas, super yachts, restaurants, beach beds, chauffeurs, VIP tables and more"

The team at Hotique Ibiza Concierge will make your holiday on the white island memorable and stress-free. In summer, many of the popular places are fully booked, and our connections will ensure you get a table, beach bed or VIP access to a club.

We take care of everything from accommodation and cars to securing restaurants, beach beds, spa treatments, chauffeurs and VIP tables in clubs to ensure you experience the islandís best places in style.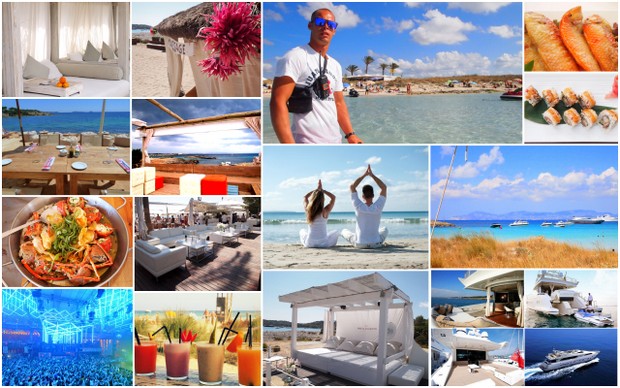 Customers who book a hotel through Hotique benefit from our concierge services as a complimentary service.

Alternatively you can use our concierge services during your holiday to organise your bookings for a small fee, where we will organise one-off bookings like sending a masseur or chef to your villa, organising a boat for a day out, booking a table in a restaurant, securing a beach beds at your favourite beach club or getting VIP access to a club.

Hotique also offers wedding groups, stag & hen parties and groups of friends the option to pay a one off fee to take care of them and offer them concierge services during their stay.

Hotels & Accommodation
From small Agroturismo hotels in the countryside, to Asian inspired Spa Hotels and large glamorous hotels in Ibiza town, we offer customers a selection of Ibizaís most desirable hotels. We also have a selection of villas throughout the island, from cliff tops to countryside retreats.

View a selection of our hotels and villas here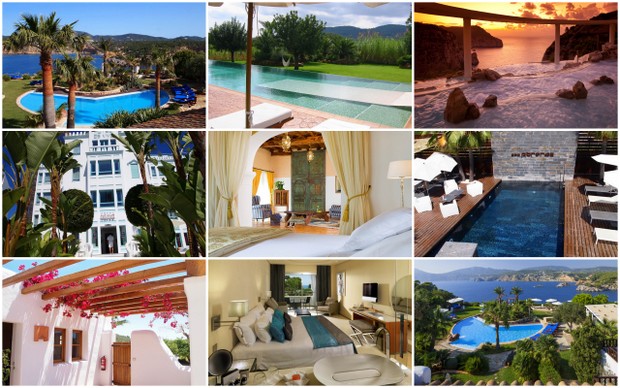 Spas & Wellness
Hotique offers the island's leading spas, retreat companies and juice detox programmes where we will deliver freshly squeezed juices to your hotel or villa door. View the Ibiza Spas and detox programmes

Boat Charter
Enjoy our boat charter options for a day or sleep over on a super yacht during your stay and visit magical Es Vedra or Formentera.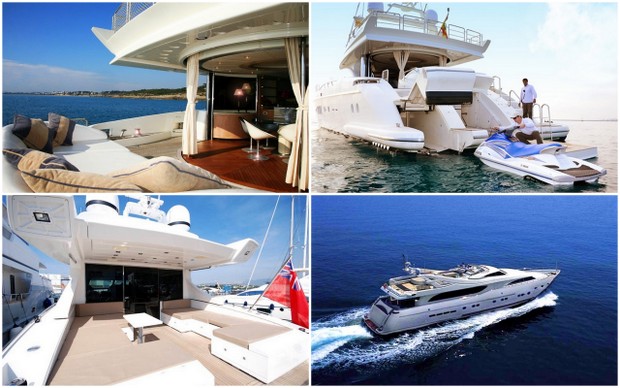 Massages in your Villa
Our wellness team of qualified experts includes leading masseurs, reflexologists, reiki, pilates and yoga masters who will travel to the comfort of your villa to treat you. We can also arrange for you to join their classes in beautiful locations on the beach, in spas and more. View the wellness experts here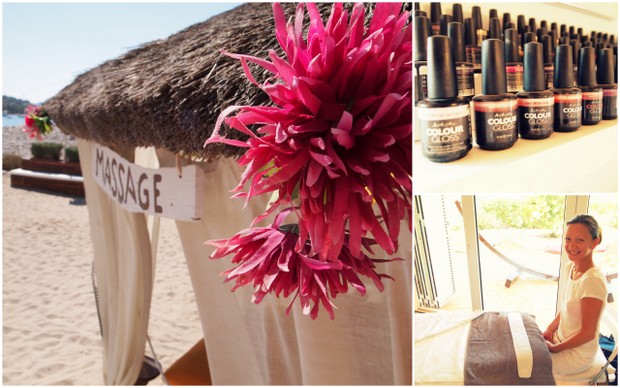 Ibiza Restaurants, VIP Tables & Sun Loungers
The Hotique team is able to secure a table at a restaurant; a VIP table at your favourite club to avoid the summer queues; or a sun loungers on the islandís top beaches. Contact us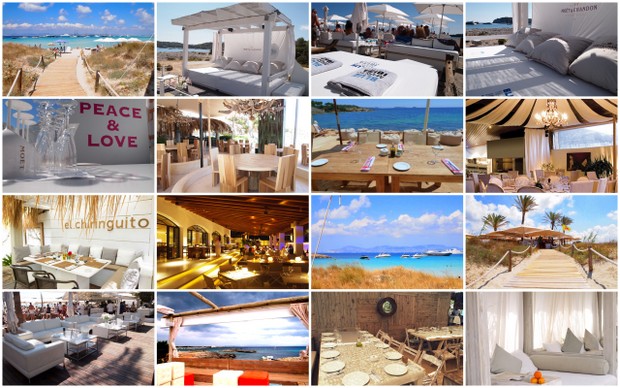 Shopping in Ibiza & Personal Shoppers
Let us recommend the islandís leading shops or even organise a personal shopper service for you where we will take you to the islandís best kept gems. View our shopping recommendations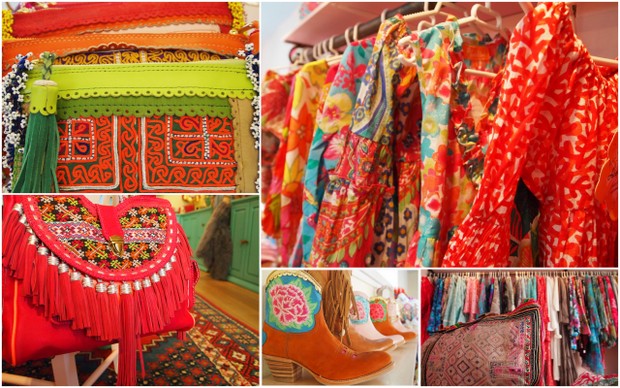 Chefs
We will arrange for the islandís leading chefs to come and cook your lunch in your villas or deliver food to your home, boat or event.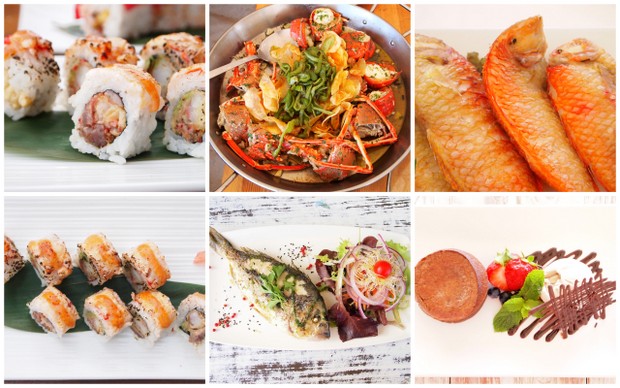 Chauffeur Cars, Taxis & Car Rentals
Our fleet of chauffeur cars can pick you up from your hotel or villa and take you round the island in comfort. Alternatively we can help you with car rentals or call a taxi to pick you up during your stay.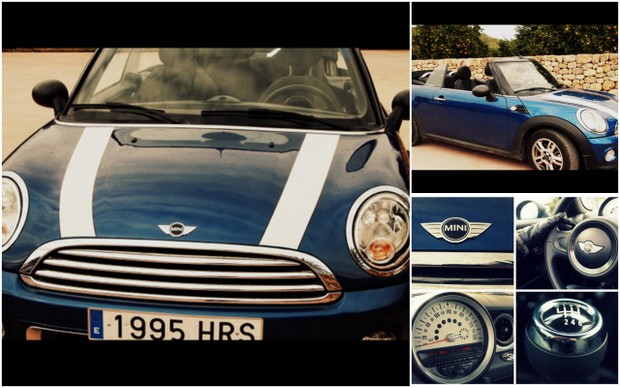 Child Care
Hotiqueís team of fully trained nannyís offer child care or babysitting facilities in your hotel, villa or even joining you on our day out.

Ibiza House Management
Hotique has a team of house managers including cleaners, gardeners, pool maintenance experts who can be organised for your needs. View services here
Ibiza Weddings
The Hotique wedding team will be happy to help you organise your dream day on the island. View our wedding services here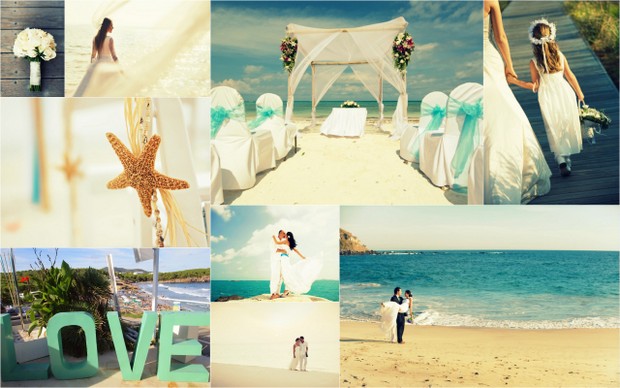 Ibiza Events / Productions / Films
Hotique can offer you all the necessary equipment to organise a large commercial film, concert including seating, stages, lights and smaller film shoots.




Like our Facebook page for all the latest boutique hotel offers and the best places to visit in Ibiza