Ibiza Weddings - Ibiza Wedding Planner Services by Hotique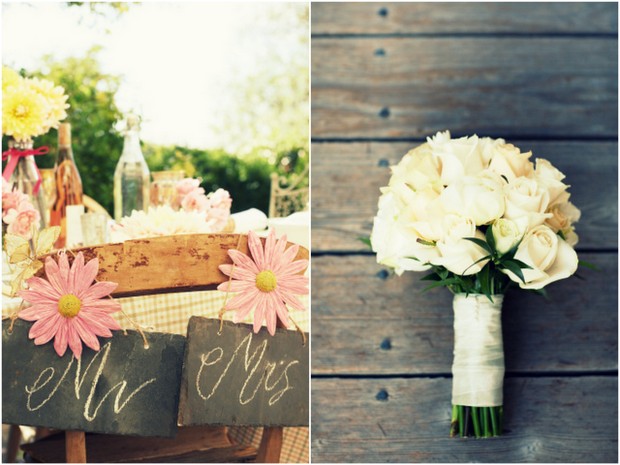 Hotique guests return to get married in magical Ibiza
Many Hotique guests return to the magical island of Ibiza to celebrate their special day with family, friends and loved ones.

Hotique Wedding Planning for Ibiza Weddings
Hotique has been passionate about accommodating wedding groups for the past ten years throughout the island's best kept secret properties, hotels and villas.

This has lead to our dedicated Ibiza wedding planning service which offers couples a variety of tailor made services from eco chic weddings to pure luxury.

Wedding accommodation, venues, ceremonies, music, food, drink, and more
Hotique helps couples organise everything from locating accommodation for all guests, to offering advice on stunning venues, ceremony options, photographers, food, drink, music, DJs, entertainment, magical touches and more.

Our team will work with you to ensure your wedding celebrations flow beautifully meaning you can enjoy every precious minute with friends, family and loved ones. We work with all leading local providers and experts and we can confidently organise a tailor-made service to help you achieve your dream wedding within budget.

Hotique Concierge Service – Entertainment, Restaurant bookings, VIP Tables
As well as the wedding planning, Hotique can also help out with organising "before" and "after" events such as dinners, days at beach bars, VIP tables at clubs through our Hotique Concierge team who specialise in booking the islands best tables.

Hotique Weddings Ibiza
Hotique helps couples organise:
· The ceremony (from catholic weddings in whitewashed village churches; to civil ceremonies or simple marriage blessings)
· The venue (special venues, private villas, hotels, cliff top locations, beach weddings)
View some of our recommended venues including Can Domingo
· Accommodation, entertainment, concierge bookings transport for guests travelling to the island for the wedding
· Transport and Wedding Cars - for the Bride, Groom & guests
· Decorations, flowers, food, wine, music & entertainment during the celebration
· Makeup, hair, spa & beauty preparations
Contact Hotique Ibiza Wedding Planners
Contact us to organise an appointment with our expert Ibiza wedding planners.

Email joanne@hotique.com and we look forward to helping you organise your dream wedding on the magical white island.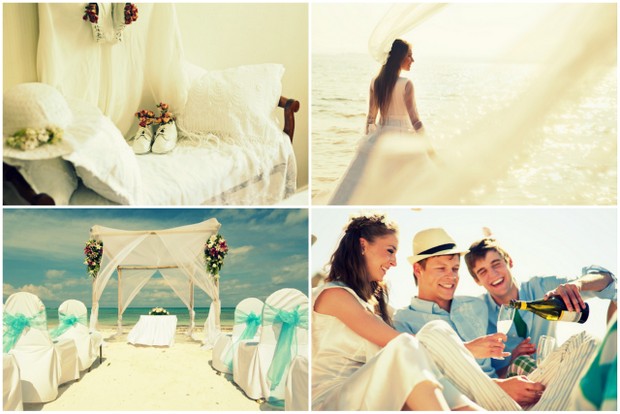 Like our Facebook page for all the latest boutique hotel offers and the best places to visit in Ibiza