Mood Beach, Mallorca
"
Itís a cocktail bar and lounge, itís a restaurant and itís a meeting place... all by the pool with sea views"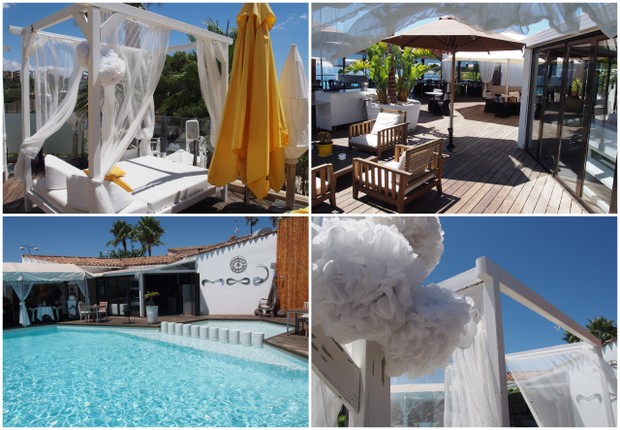 Mood Beach is an ideal meeting point for those looking to lounge in style on day beds by the main pool with views across to the turquoise sea and easy reach of Palma. The days beds are dotted around the terrace which also has a bar, indoor facilities and the stunning crystal restaurant including European, Mediterranean and Basque dishes kissed with the tastes of Asia.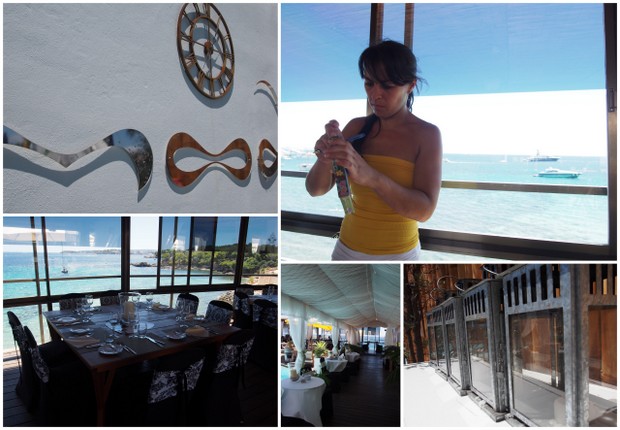 From delicious snacks to gourmet dishes, Mood's concept is choice-power where the clients chooses - whether its half-portions, solo dishes or a full gourmet experience from the Degustation Menu.

We loved the 7th Heaven sunbed package which includes orange juice, the light breakfast , sunbed from 11-6, use of swimming pool towels and afternoon cava with nibbles, 2 course lunch menu with 2 glasses of wine, water, tea or coffee.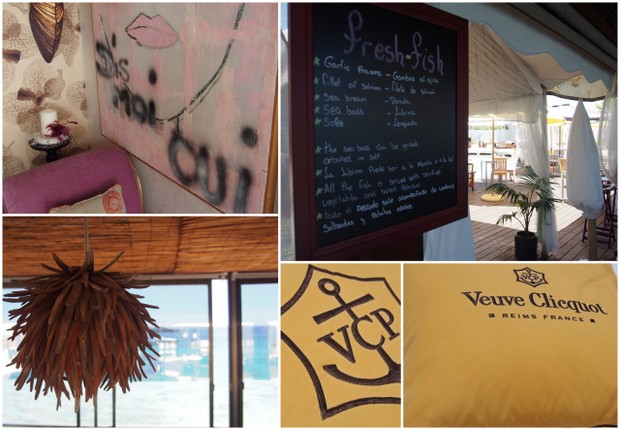 By day, the sun paints a million diamonds on the gentle pool waves, and pours through the windows of the Crystal Deck. By night, it's moonlight on the water and the soft sound of the sea on the beach below when you dine by candlelight.

Hotique loves:

The 7th heaven sunbed package

The day beds to relax on by the pool

The divine Crystal deck for lunch above the turquoise waters

The views out to the sea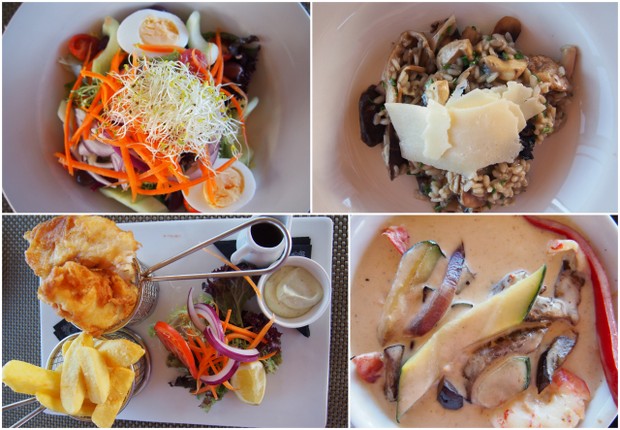 The restaurant highlights...

Mood Nicoise Salad

Wild mushroom risotto with fresh parmesan

Thai Prawn Curry

Classic fish and chips with potato and green peas

To book your table:
Call: (+34) 971 676 456
Address: Ctra Palma-Andratx km 11, Costa Díen Blanes, Calvia 07181

Opening hours
Sunday 11.00 to 00.00 (Kitchen 12.30 to 17.30)
Monday to Thursday 11.00 to 00.00 (Kitchen 13.00 to 16.00, 20.00 to 23.00)
Friday and Saturday 11.00 to late (Kitchen 13.00 to 16.00, 20.00 to 23.00)