Joan Marc, Inca, Mallorca
"Fine dining with a touch of class and art in Inca"

Joan Marc runs his signature restaurant with confidence and pizzazz - the place is buzzing and the food fine, simple and authentic. It is modern and cosy at the same time.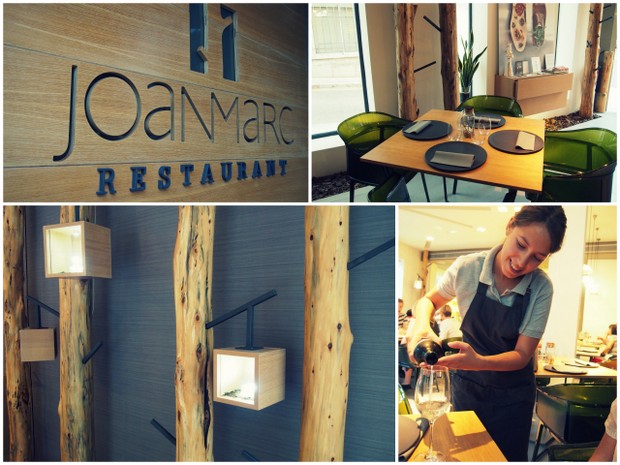 This restaurant is a true gem - you can peak into the open kitchen and watch Joan Marc and his team buzzing at work. The idea is an a la carte service with half portions so that clients can sample 4 courses starter, fish meat and dessert or more - a culinary feast for the senses.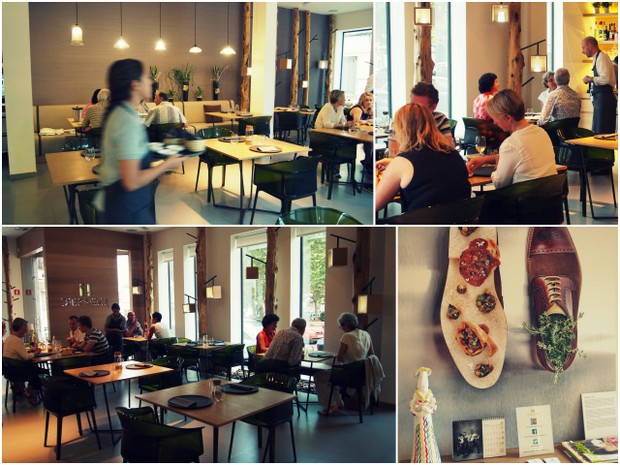 All dishes on the menu have an identity of their own - typical local Mallorca dishes with a modern twist. The produce is locally sourced including Olive oil, salt, lamb and fish from Malloca - even the bread is made using Mallorca's own grain.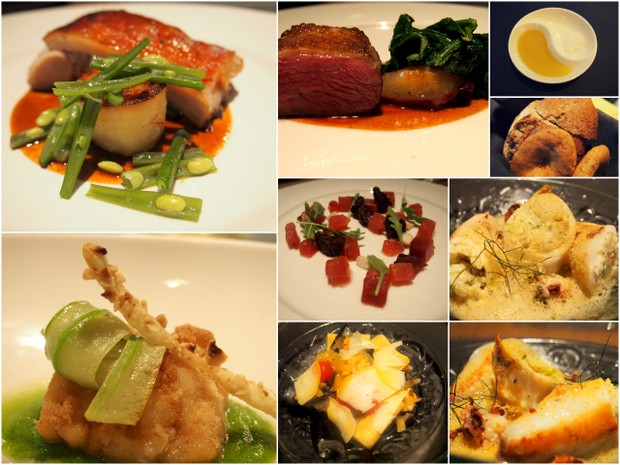 Joan Marc is located on Plaça del Blanquer, a square where Joan Marc himself played as a boy. Excellent value for high quality fine food in the centre of Inca with a tasting menu of 4 courses for 38 EUR.
Hotique loves:
Being able to watch Joan Marc & his team behind the glass in the kitchen
The unique design inspired by nature, utilising Pine tree barks and glass

The buzz of the restaurant and team

The jewellery by Joan Marc's sister Maria Magdalena Garcias & Xisca Barceló displayed creatively throughout the restaurant
The restaurant highlights...

Cod Puffs with romanesco sauce

Bluefin Tuna - Tartar with tapenade & garlic soup to drink

Amberjack with tomato rustic sauce

Monkfish with courgettes and hazelnuts

Duck Margret with sautéed spinach and plums

Mallorcan sucking pig with baked potato and green beans

Black chocolate hot pie

How to get there...
Drive to Inca and park as soon as you see the play park to the left - Joan Marc is just on the right hand corner.

To book your table:
Call: +34 971 50 08 04
Address: Pl. del Blanquer,10 · 07300 Inca